Shop
Gems Gallery Pattaya
With the slogan of being the most luxurious jewellery store in the world, Gems Gallery Pattaya's jewellery designs that are made by Thai craftsmen will enchant you. Even the most fussy and demanding customers will be tempted to buy some.
---
Shop
Gems Gallery Phuket
Gems Gallery Phuket is located on Chaloem Phrakiat Rama 9 Road, with many jewels and pearls for tourists to buy as souvenirs. The shop has a lot of space for tourists to shop around.
---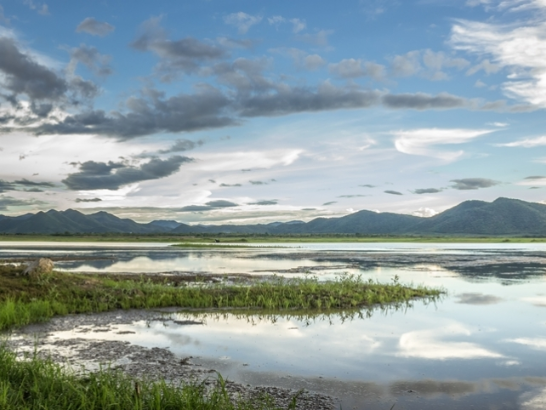 ---
---
Shop
Anyamani
Gems and embroidered garments from Myanmar
---
Shop
The Chocolate Factory Pattaya
We serve foods, desserts, and drinks. You can enjoy scenery Pattaya beach in 180-degree panorama view within 2-storey store. We have various-flavor chocolate making session dail.
---