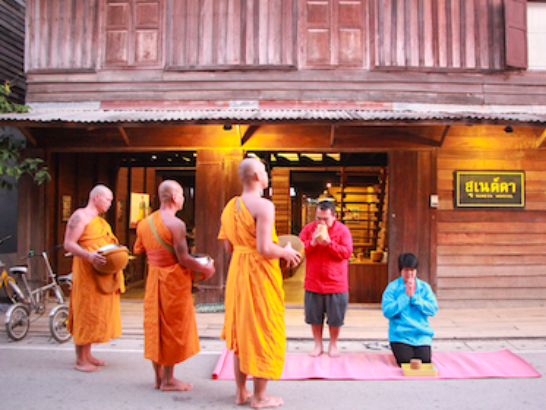 Article
Thailand : July
The atmosphere is rainy, moist and cool. Every water resource is filled again, perfect for a challenging activity which is popular among
---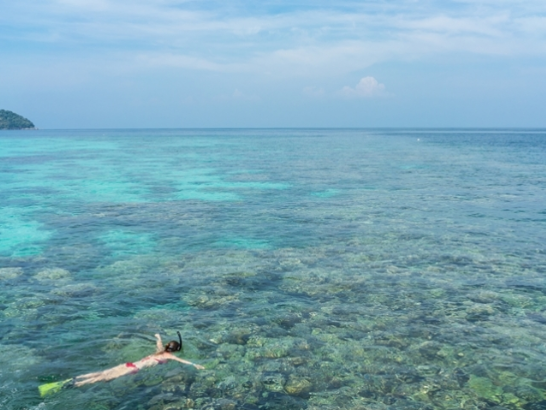 Article
10 THINGS TO DO IN SURIN
Ban Ta Klang Elephant village is the world's largest elephant raising village. Visitors will learn the way of life of the ethnic Kuai or Kuy...
---
Destination
Ubon Ratchathani
Ubon Ratchathani is a large province in the Northeast of Thailand, dating back to more than 200 years old. Ubon Ratchathani has many interesting and beautiful places to visit such as Pha Taem National Park, which is famous for its...
---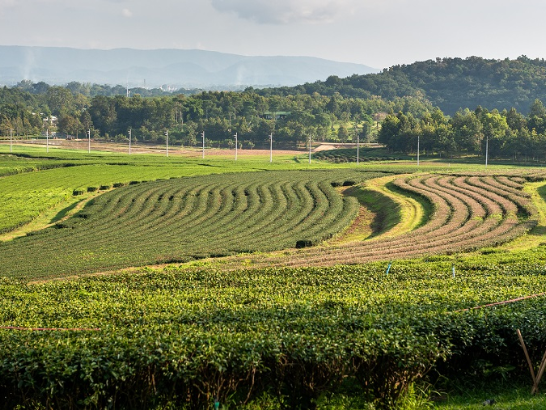 Article
Thailand: November
November is the exact month of the cool season. The temperature of all parts of Thailand has decreased,
---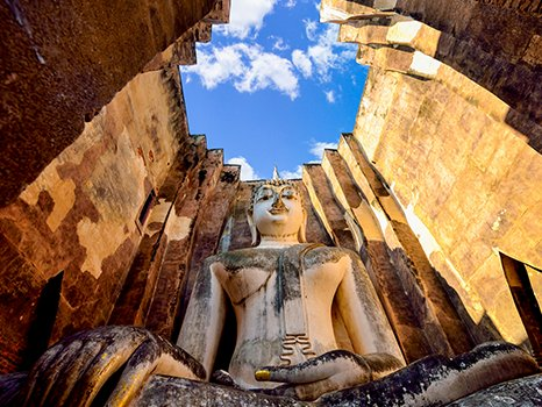 Destination
Sukhothai
Sukhothai province was once the kingdom and the first capital of Thailand 700 years ago. The word 'Sukhothai' means 'the dawn of happiness'. As the first capital of Thailand, it is one of the important and well-known cities...
---
See & Do
Ubon Ratchathani National Museum
Throughout July, 2007, Ubon Ratchathani National Museum held various traditional events, as well as providing the place for international candle sculpture.
---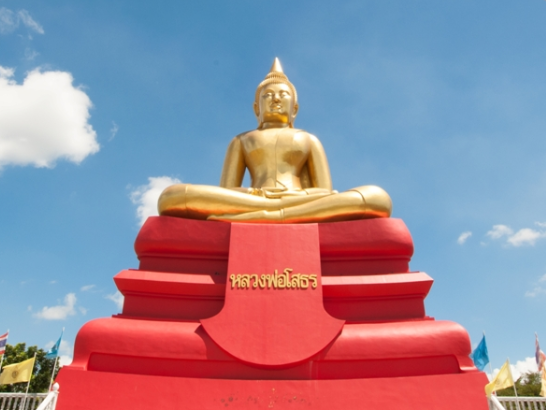 Article
10 THINGS TO DO IN PATHUM THANI
Wat Bot is an ancient temple in the Ayutthaya period built by the Mons who migrated from Hongsawadi city (Hanthawaddy in Myanmar).
---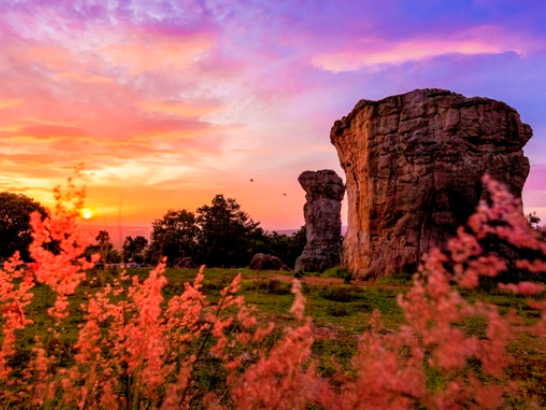 Article
10 THINGS TO DO IN CHAIYAPHUM
Tat Ton National Park , a national park of Chaiyaphum province, is a 3-time Thailand Tourism Award (Kinnaree Award)
---
See & Do
Sa Kaeo
Sra Keaw is located in the middle of Sri Suriyothai or Sra Keaw roundabout on Narai Maharad Road, Amphoe Muang Lop Buri. In the center of pond is giant candle on giant tray decorated with ministries' symbols. It also has bridge connecting 4 sides....
---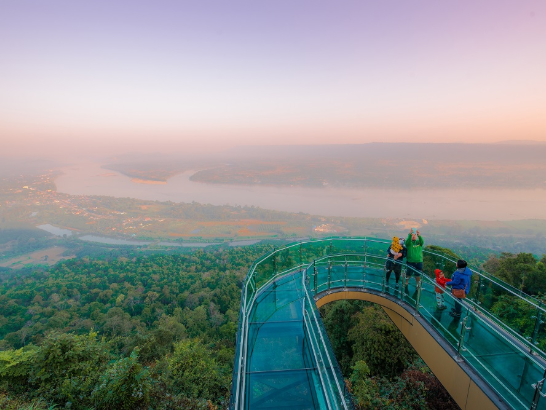 Article
10 THINGS TO DO IN NONG KHAI
Wat Pho Chai is a royal temple enshrining LuangphoPhra Sai, a sacred Buddha image of the city, which is much revered by the NongKhai people.
---