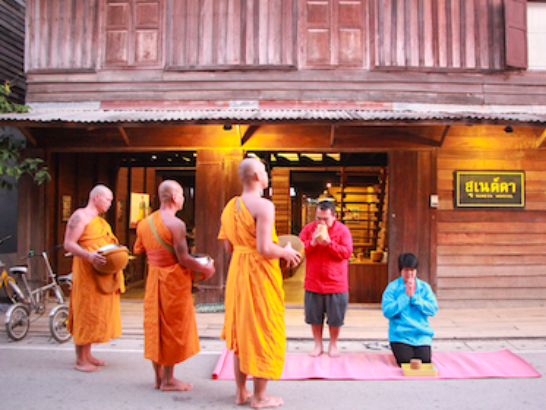 Article
Thailand : July
The atmosphere is rainy, moist and cool. Every water resource is filled again, perfect for a challenging activity which is popular among
---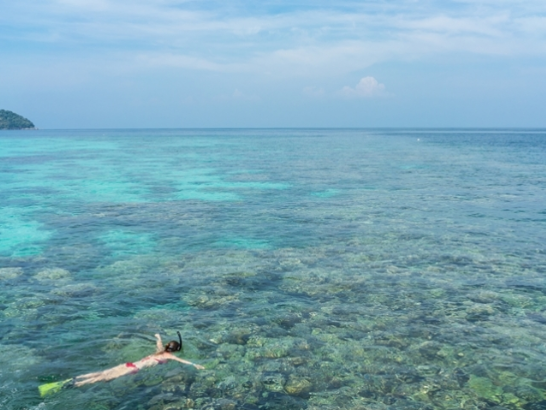 Article
10 THINGS TO DO IN SURIN
Ban Ta Klang Elephant village is the world's largest elephant raising village. Visitors will learn the way of life of the ethnic Kuai or Kuy...
---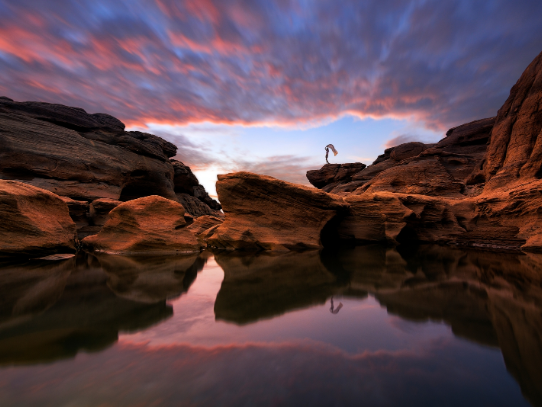 Destination
Ubon Ratchathani
Ubon Ratchathani province features plateaus and mountain ranges with the Mun River running through the middle. The region where Ubon Ratchathani borders both Cambodia and Laos has been coined "the Emerald Triangle" in recognition of its...
---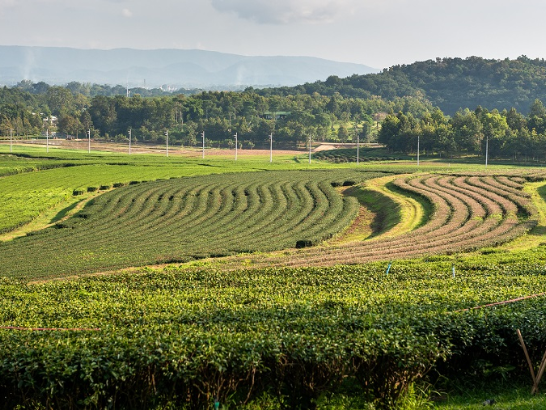 Article
Thailand: November
November is the exact month of the cool season. The temperature of all parts of Thailand has decreased,
---
See & Do
Ubon Ratchathani National Museum
Throughout July, 2007, Ubon Ratchathani National Museum held various traditional events, as well as providing the place for international candle sculpture.
---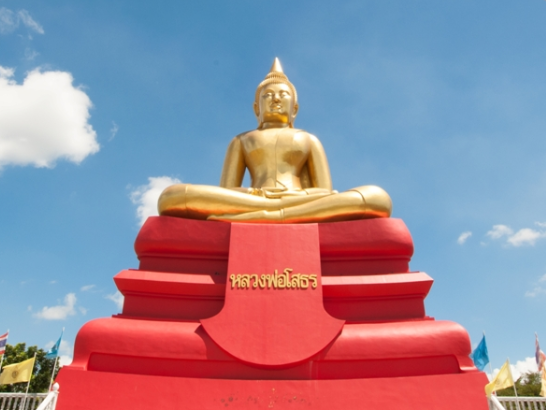 Article
10 THINGS TO DO IN PATHUM THANI
Wat Bot is an ancient temple in the Ayutthaya period built by the Mons who migrated from Hongsawadi city (Hanthawaddy in Myanmar).
---
See & Do
Phra That Doi Koeng Temple
It is a pagoda containing the relics from the forehead of the Buddha. Every full moon on the third month, on Buddhist lent, there would be the ceremony which applying the water to the relics every year.
---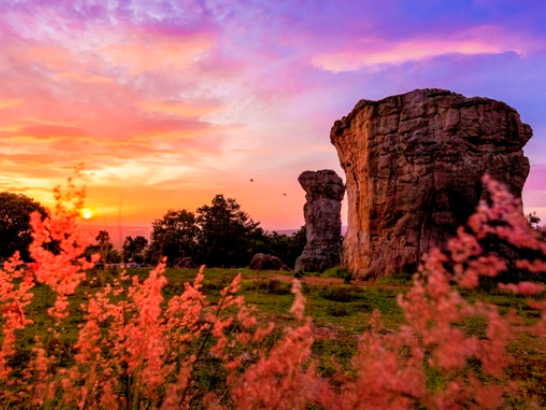 Article
10 THINGS TO DO IN CHAIYAPHUM
Tat Ton National Park , a national park of Chaiyaphum province, is a 3-time Thailand Tourism Award (Kinnaree Award)
---
See & Do
Wat Don That
It is the monastery that the Grear monk called 'Luang Pu Sao' stayed during the Bhuddist lent. At present, there are still some of his holy spots and eight necessities left for commemoration, e.g. his dwelling and meditation base.
---
---