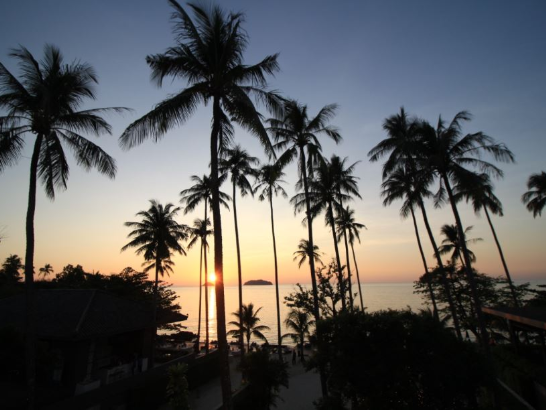 ---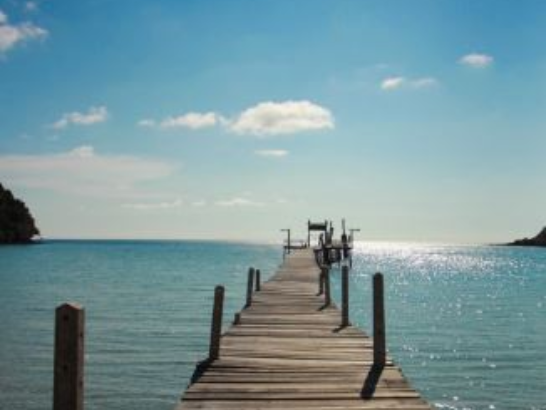 ---
See & Do
Ko Kradat
It is located on the northeast of Koh Mak. It covers an area of about 1.92 millon square meters. It takes about 2-3 hours from Laem Ngob.
---
See & Do
Koh Thalu, Koh Sang, Koh Sing
Situated in the southern extremities of the province, both are scenic bays in the Bang Saphan district area. Travel about 75 kilometres south of Phrachuap Khiri Khan to Km. 399, turn left and continue for another 17 kilometres via Bang Saphan...
---
See & Do
Koh Chueak - Koh Waen
Small islands between Koh Muk and Koh Kradan, the islands are blessed with amazingly colorful shallow and deepwater corals that are the habitat of many types of fish. Visitors can take boats from Pak Meng Pier to the islands. Boats leave regularly...
---
See & Do
Koh Lan
Lying about 7.5 kilometers off of Pattaya by a 45-minute ferry or 15 minutes by speed boat ride, the island measures 2 kilometers by 5 kilometers and offers several white sandy beaches,
---
See & Do
Koh Yo
A small island in the Songkhla Lake that has recently become an important tourist attraction in Songkhla. Covering an area of 9,275 rais (3,710 acres), the island is accessible via the Tinsulanond Bridge. Geographically, the islands coastal plain...
---
---
---
---
See & Do
Koh Kradan
One of the most beautiful islands in Trang, Koh Kradan is located about 40 minutes by boat from the mainland. With an area of 600 rai (240 acres), most of the island belongs to Hat Chao Mai National Park. The rest are privately owned rubber and...
---