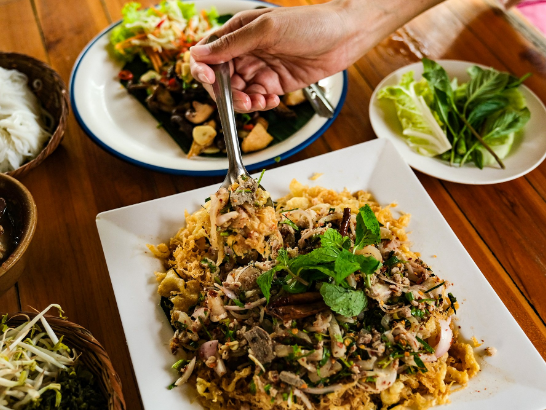 Article
5 of the Best Restaurants in Nan
Incredible food is easy to find throughout Thailand and the province of Nan is no different! Let's take a look at some of the best restaurants in Nan
---
See & Do
Khun Nan National Park
Inside of the Khun Nan National Park contains various mountains and streams which are the sources of Nan river.
---
Shop
Ban Thananchai
Ban Thananchai is a souvenir shop in Nan city that sells arts and handicrafts, the local textile and souvenirs in Nan province.
---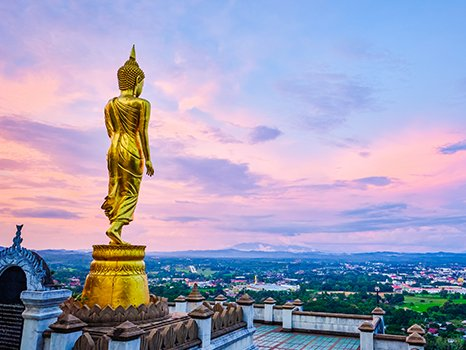 Destination
Nan
When arriving in Nan province visitors have to visit Wat Phumin to see the painting "Pu Man Ya Man", which is a valuable ancient and unique Tai Lue woman and woman that has been dubbed as the world whispering image. Not far from Wat Phumin is home...
---
Shop
OTOP Nan Center
OTOP Nan Center is the center of OTOP products from all over Nan city. In this place, the visitors can buy souvenirs at an affordable price with friendly service and a smile.
---
---