See & Do
Hat Ban Chuen
It is located at before reaching Amphoe Klong Yai on Highway No. 318 between kilometer makers 59-60, there is an intersection, turn right and continue for 3 kilometers. It is a sandy beach with clear water. There are bungalows for rent at the beach.
---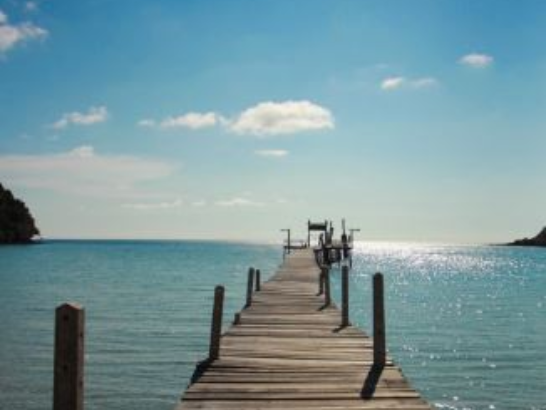 ---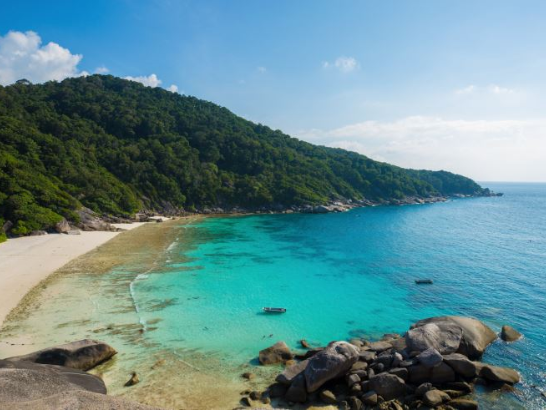 ---
See & Do
Wat Bot
This is an old temple constructed in an unusual style having iron rails as the core of the lower part. The window and door panels of the chapel were carved exquisitely by the best artisan of Sing Buri, a man by the name of Chuen Hathakosol, who...
---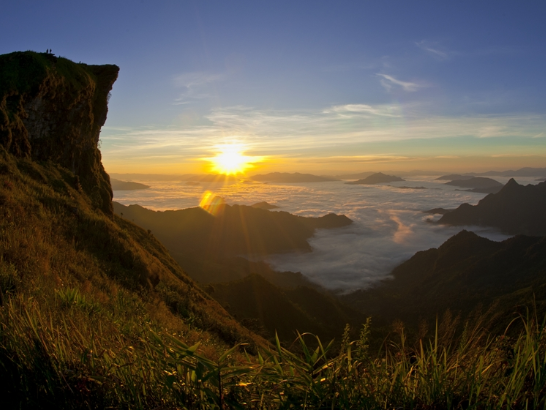 ---
See & Do
Laeng Hin Tat
It is situated in Ban Takruad District, along the border of Thailand-Burma. It is 7 km. away from Ban Kruad district, on Ban Kruad-TaPhraya path and 3 km. away from the main road.
---
See & Do
Wiang Lo Ancient Remains
It is far from center of Chun district from highway no. 1021 to Ban Huay Ngew for 17km and has walking route to Ban Nam Chun for 12km.
---
See & Do
The Narrowest Area Of Thailand
It is located on Trat-Klong Yai Ban Kod Sai Village No.2 Ban Kod Sai, Had Lek Sub-district at kilometers mark 81-81 which the narrowest has width only 450 meters.
---
---