Tour agent
Reseskafferiet.se
Agent of wedding packages in Thailand to Swedish customers.
---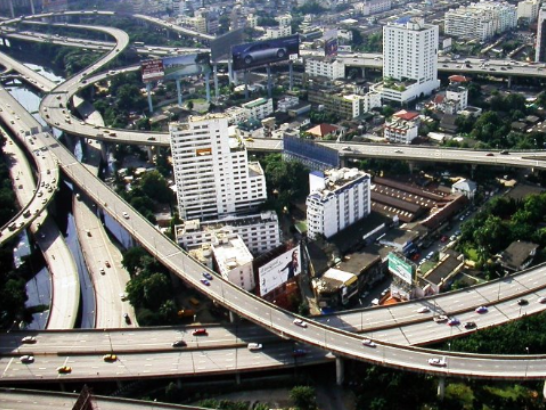 Article
Around Thailand
There are various transportation options provided for tourists – by land, by air, and by boat.
---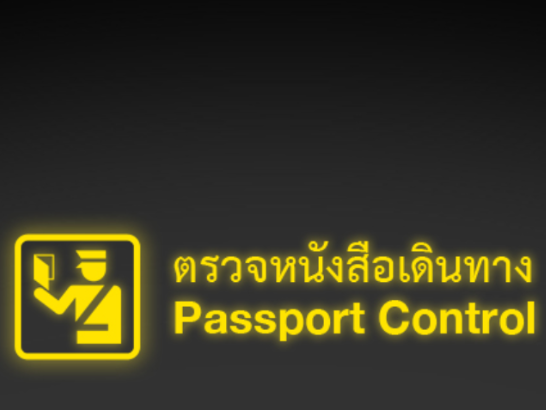 Article
Customs & Immigration
Upon arrival in Thailand, foreign citizens must hold a valid passport with at least six months validity, a valid Thai visa, and proof on onward travel
---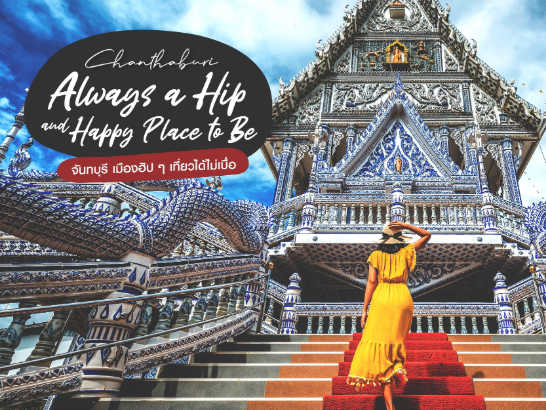 ---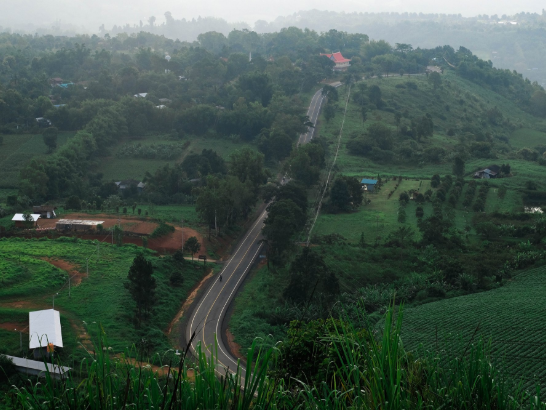 ---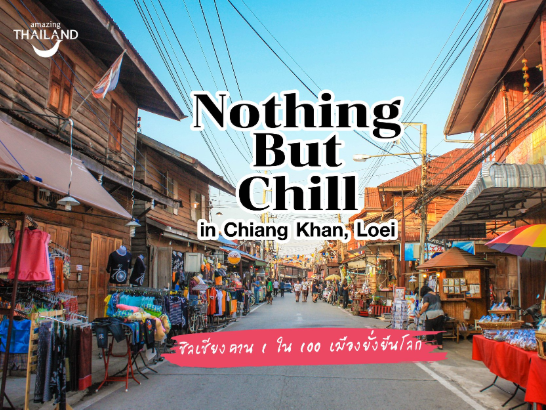 Article
Nothing But Chill in Chiang Khan, Loei
Listed as one of the World Sustainable Destinations 2020 by Green Destinations – a non-profit foundation for sustainable destination development...
---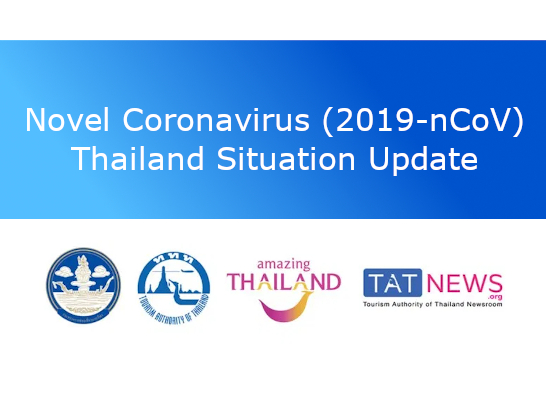 ---
Article
Passport & Visa
A passport is an important official document that serves as an identity card when you visit a foreign country.
---
Food
BABA IKI – JAPANESE CUISINE
The name IKI came from the japanese meaning for 'drink!', a popular term among Japanese when drinking, you may hear chants of 'Ikki Nomi' as buddies motivate each other to go 'bottoms up'. Please have fun with our Japanese delights and drink up...
---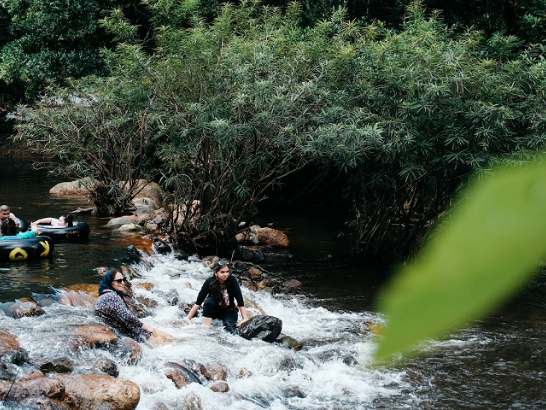 Article
Thailand: June
June is the exact month of the rainy season, has anyone ever known that there are a large number of hidden gems behind the nature?
---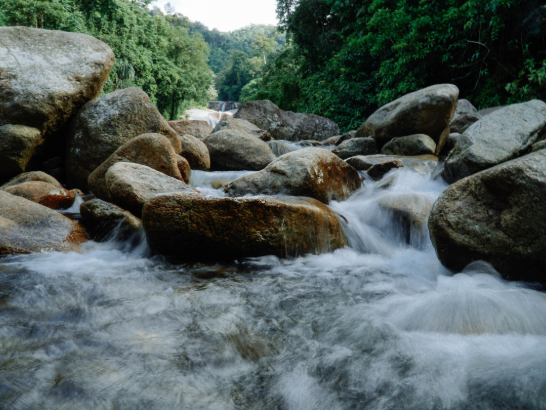 Article
Thailand : August
The atmosphere of this month, in addition to the drenching rain, is filled with love and affection, especially on Mother's Day
---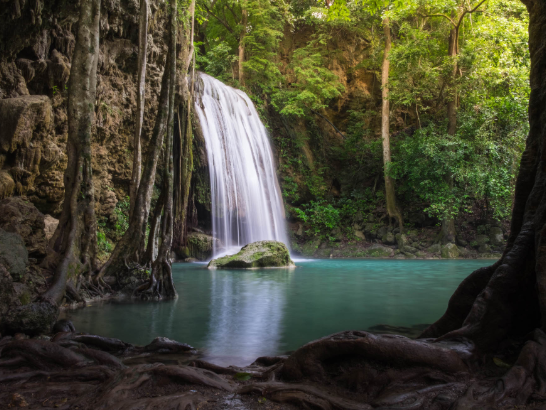 Article
Thailand : September
It's said that September is the month that signals the end of the rainy season and the revival of the lively tourism atmosphere.
---