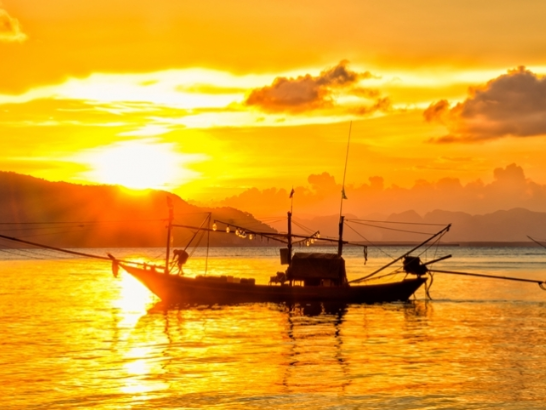 ---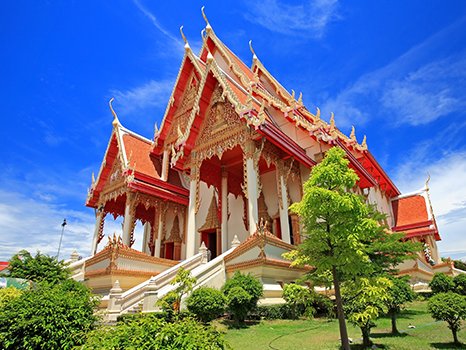 Destination
Samut Sakhon
Samut Sakhon is one of provinces in Thailand that is located at the east. This province is one of well-known coastal provinces along the line of Thailand bay. The main industries of this province are fishery and large scale production of sea...
---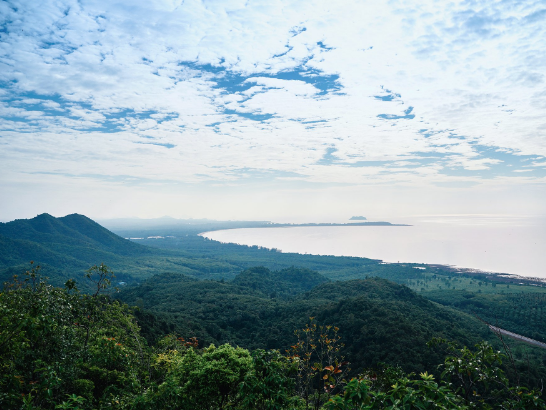 ---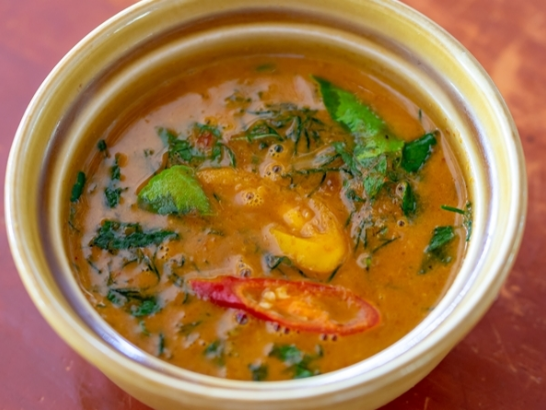 Article
KAENG SOM BAI CHAKHRAM
Kaeng Som is a sour-sweet-slightly spicy soup in orange colour. It is one of popular Thai dishes
---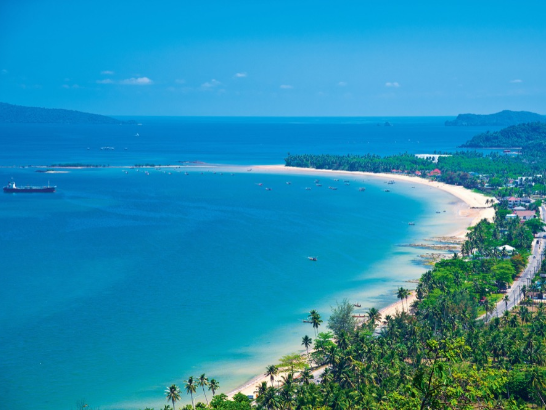 Article
10 THINGS TO DO IN CHUMPHON
Prince of Chumphon Shrine, Is a memorial of Admiral HRH Prince of Chumphon, the founder of the Royal Thai Navy.
---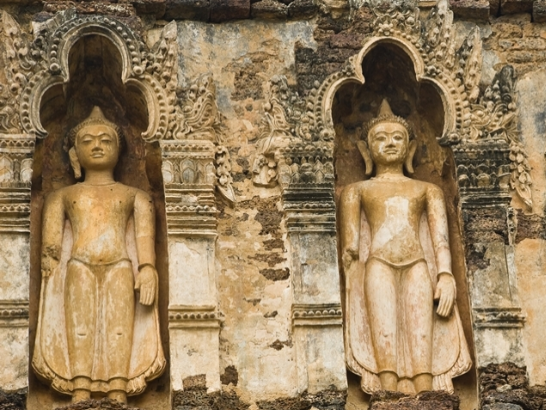 ---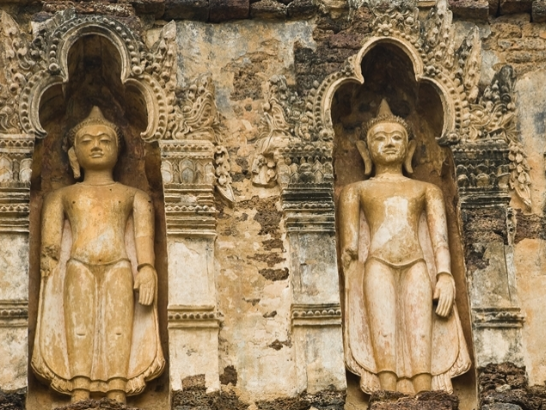 ---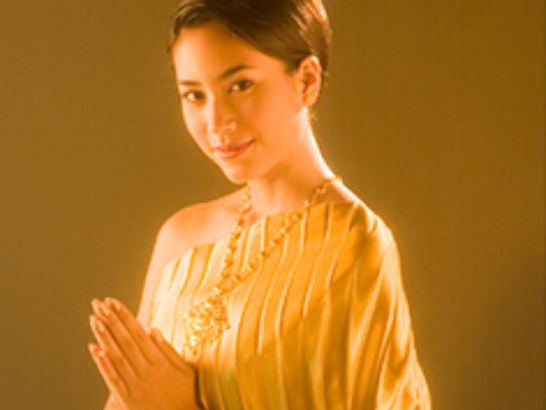 Article
Utilities & Services
UTILITIES & SERVICES:Electricity The electric current in Thailand is 220 Volt AC (50 cycles) throughout the country.
---