See & Do
Prang Ku Khmer Ruins
It is located at Ban Ku, 70 km away from Si Sa Ket. It could be accessed by walking via 2 paths; Si Sa Ket-Surin and turn left to highway 2234.
---
---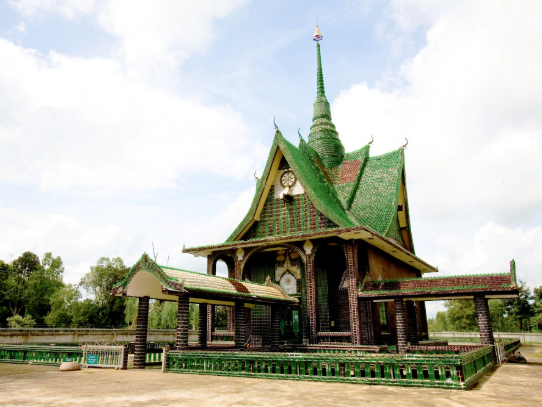 Destination
Si Sa Ket
Rich with Khmer Ruins, Si Sa Ket is an interesting destination. In addition to serving as the gateway to visit Preah Vihear (Phra Vihan), the cliff-top Khmer temple across the border in Cambodia, the province has plenty of fruit, such as rambutan...
---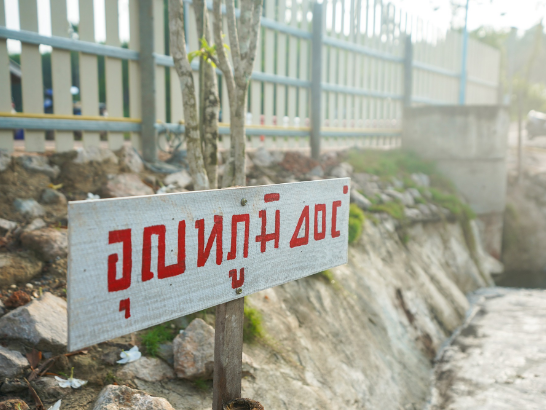 ---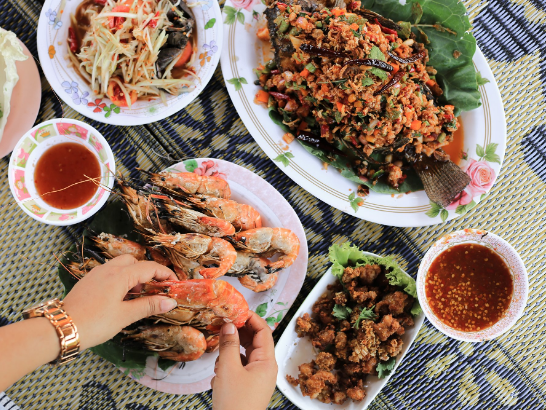 ---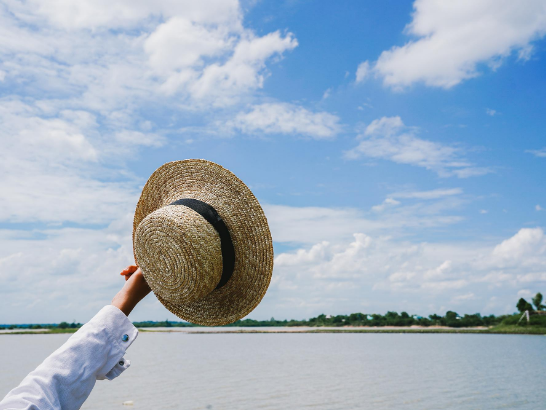 Article
Where to Go in Si Sa Ket
Si Sa Ket province is home to a number of interesting attractions that most people don't know about.
---
---