---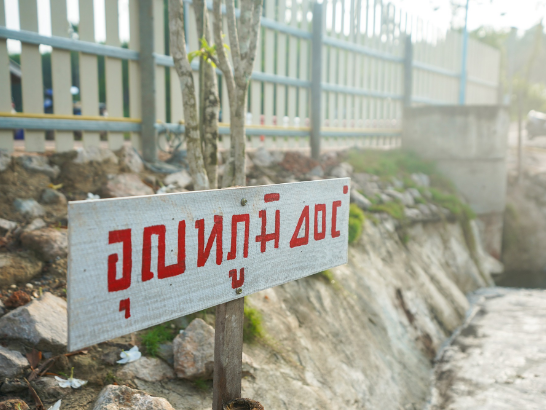 ---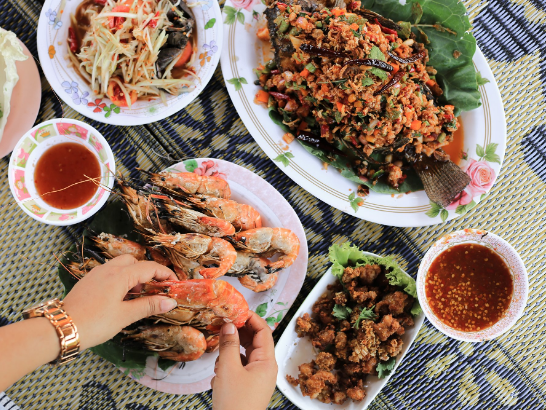 ---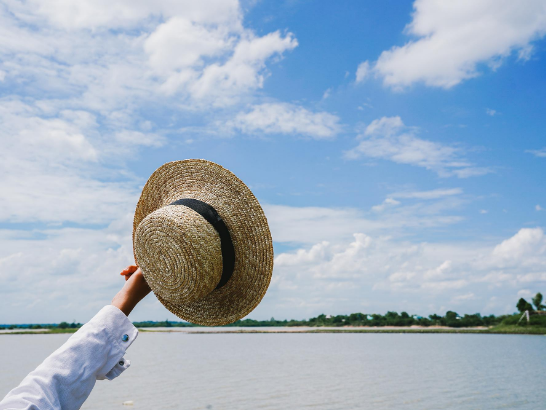 Article
Where to Go in Si Sa Ket
Si Sa Ket province is home to a number of interesting attractions that most people don't know about.
---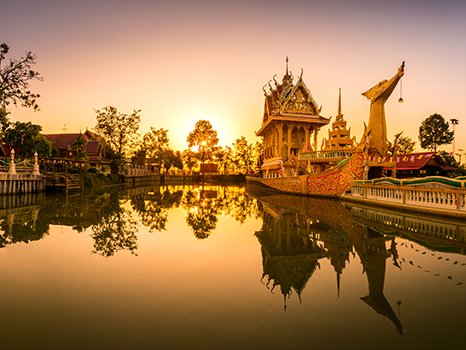 Destination
Si Sa Ket
Sisaket is one of the provinces of Thailand with a long history, and one of the places of ancient civilization which blends well with diverse traditions especially ancient Khmer and Isan (northeastern) tradition. That makes Sisaket an interesting...
---
---
---
See & Do
Sa Kaeo Sa Khwan
These two ponds are located in Tambon Sa Kaeo on the western side of town. Before approaching the city, turn right at 246th kilometre. It is believed that these two ponds contain sacred water once used for the coronation ceremony. The name of the...
---