Food
Flow Oasia Pool Lounge
Set in a tropical garden and beside tranquil waters, our laidback pool lounge in Bangkok is the perfect place to unwind and enjoy everything from al fresco dining to cool drinks be it in the day or at night. Nestled by a lagoon swimming pool, the...
---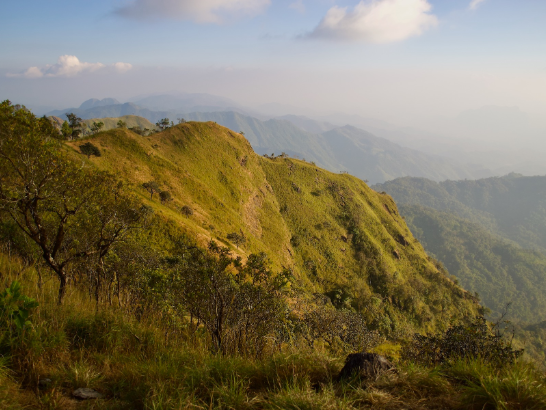 Article
Thailand: February
In February, the temperature of Thailand is higher. It's the month of seasons changing from the cool to the hot season.
---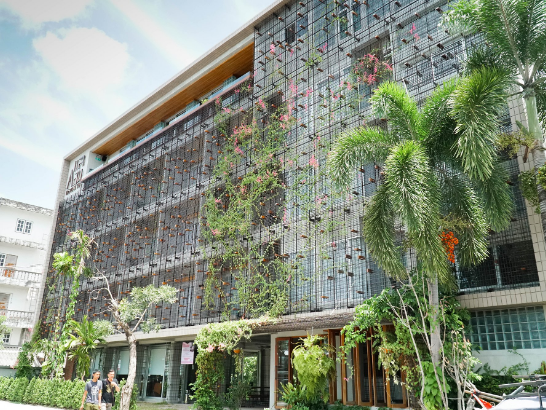 ---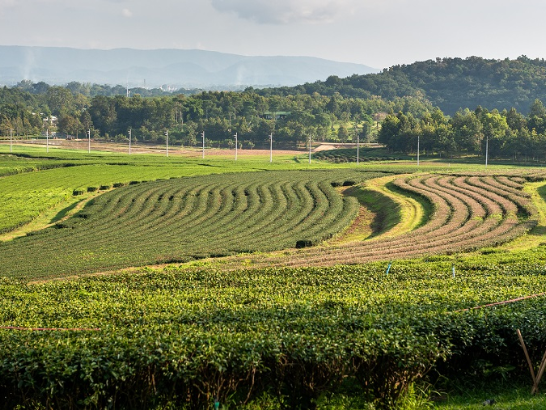 Article
Thailand: November
November is the exact month of the cool season. The temperature of all parts of Thailand has decreased,
---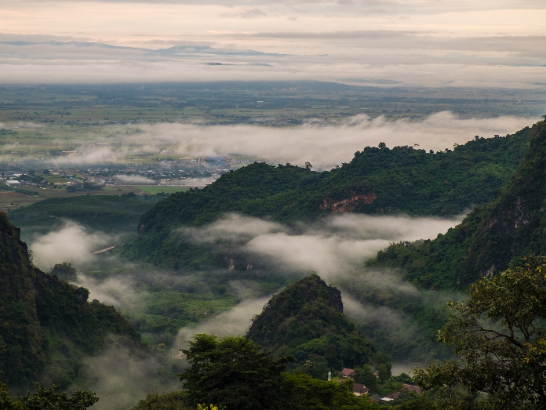 Article
Thailand: December
When December comes, it's the mid cool season and the average temperature in Thailand is the lowest of the year, especially at the top of the mountain
---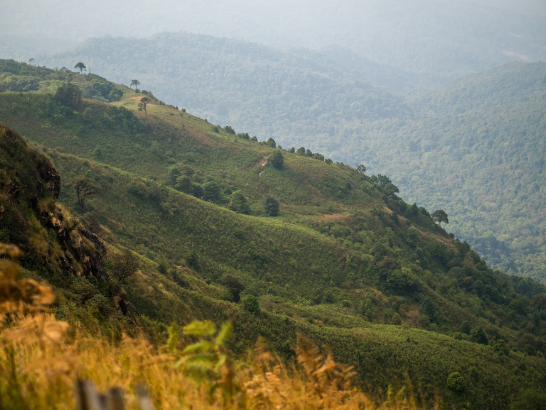 Article
Thailand: January
Thailand's weather gets coldest in January, especially in the mountains of the Northern and Northeastern region.
---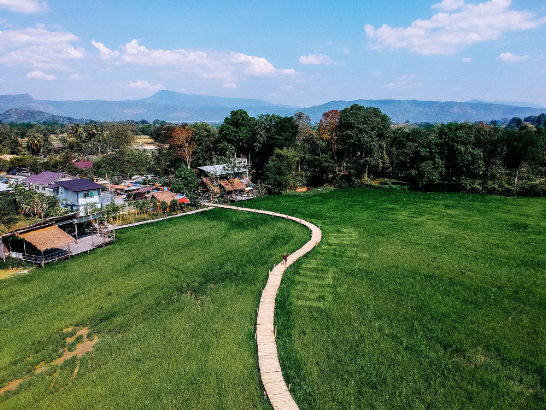 ---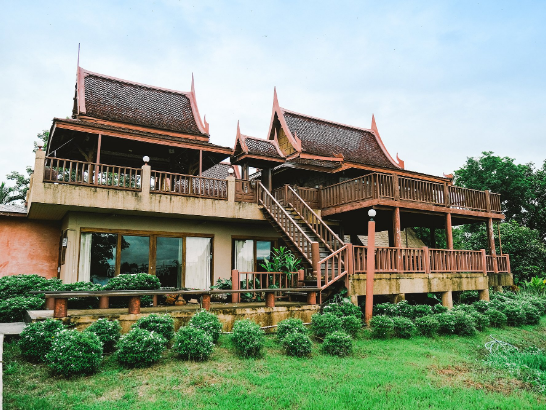 Article
Where to Stay in Nan
For those looking for a place to stay, we want to introduce to you two two cool hotels to enjoy your holiday in Nan.
---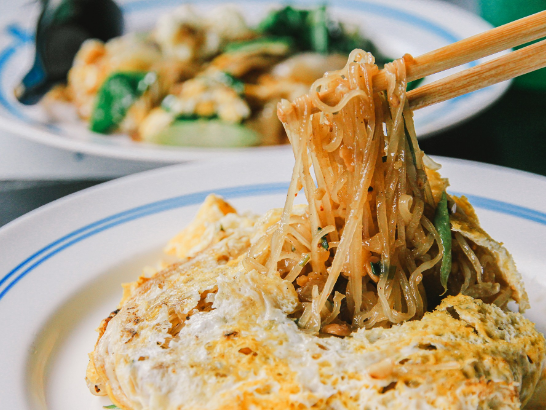 Article
Must-Eat Restaurants in Tak
One of Tak's popular tourist attractions, make sure to try the traditional pad thai recipe which has been sold here by more than four generations.
---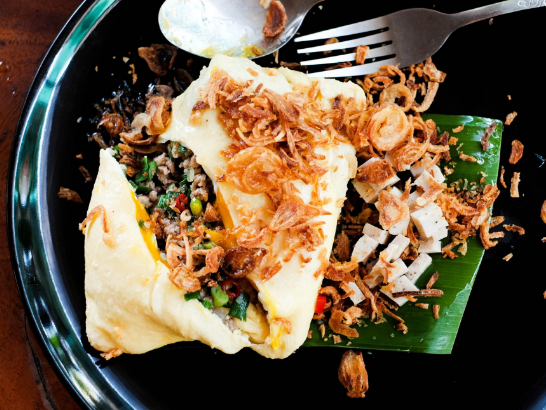 ---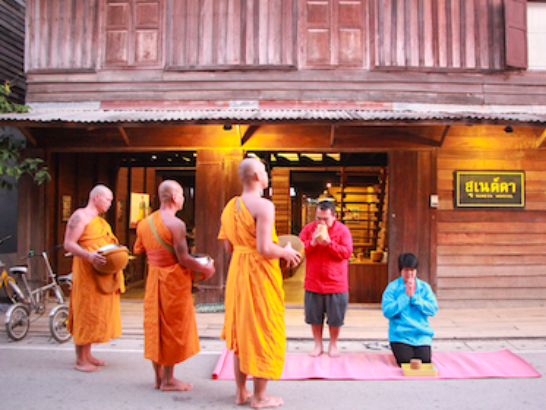 Article
Thailand : July
The atmosphere is rainy, moist and cool. Every water resource is filled again, perfect for a challenging activity which is popular among
---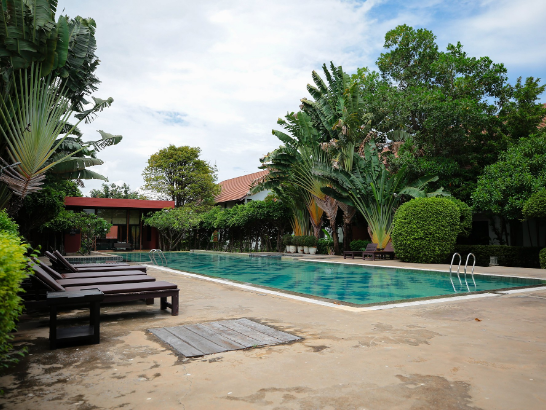 ---