Stay
Baba Beach Club Natai Luxury Pool Villa Hotel by Sri panwa
Baba Beach Club, Natai was envisioned with the intention of fusing together brio and bluster with glamour and grace located just 20 minutes north of Phuket International Airport, managed and developed by internationally acclaimed luxury pool villa...
---
Food
BABA BEACH BAR
BABA BEACH BAR – BEACH BAR NATAI The real delight at Baba Beach Club is the Baba Beach Bar as it's the epitome of poolside luxury and is the most energizing and inimitable area on the property. There is also the entertainment hub on the property...
---
Food
BABA CHINO
Baba Chino, serves up loved Chinese dishes with an addition of Sri panwa creativity & flair. The restaurant is open for lunch & dinner, serves traditional dishes with fresh ingredients & exquisite variety of Dim Sum, Crispy Pork, Abalone, Crispy...
---
Food
BABA BEACH RESTAURANT
The Baba Beach Restaurant is housed amid a modern tropical setting that harmonizes a contemporary architectural design with the beach club's signature Chino Portuguese style and that reflects directly upon the innovative culinary style of the...
---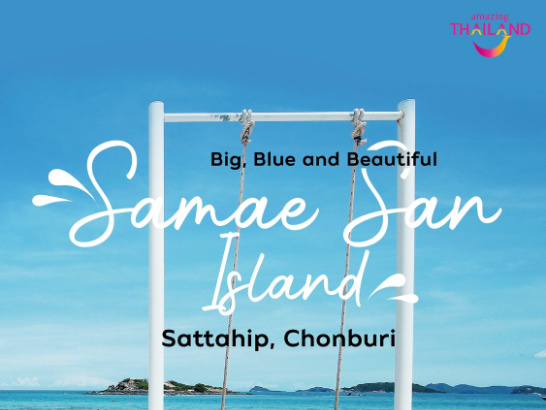 ---
Food
SHI SHI LOUNGE
SHI SHI LOUNGE Nestled in an oasis of calm and luxury with panoramic ocean views at the heart of The Habita, our exclusive Shi Shi Sunset Lounge has transformed into a dedicated wine bar and an unforgettable sunset viewpoint at Sri Panwa.
---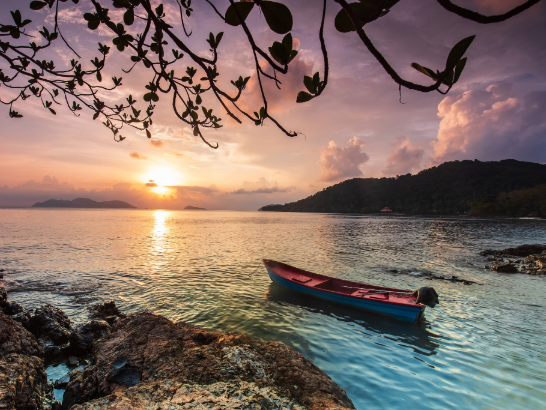 ---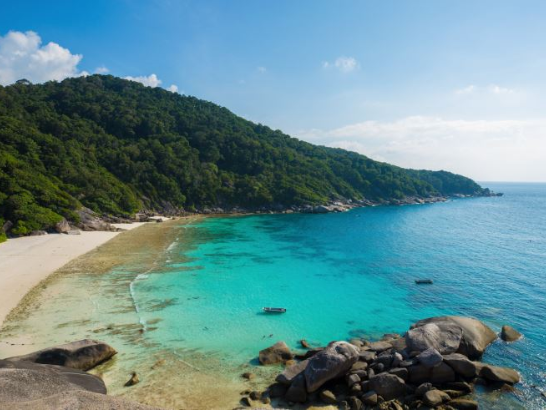 ---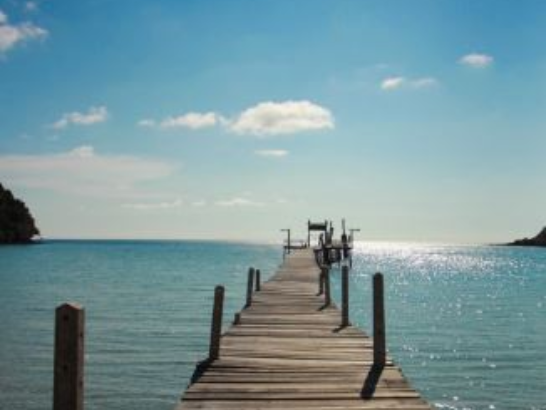 ---
Stay
Avani+ Mai Khao Phuket Suites & Villas
Sunny. Tropical. Pool villa pizzazz. What more could you ask for in one of the finest Phuket resorts? At Avani+ Mai Khao Phuket Suites & Villas, life is all about the details that make your stay great. Chill at the resort pool with a cocktail in...
---
Stay
อนันตรา ไม้ขาว ภูเก็ต วิลล่าส์
Anantara Mai Khao Phuket Villas lies on the northern tip of the island of Phuket, a long stretch of golden beach fringed by lush national park. Pool villas are clustered around a lagoon in Southern Thai village style, offering private oases at our...
---