See & Do
Sa Nang Manora Forest Park
This is located in Tambon Nop Pring, and approachable by driving on Phang-nga-Krabi (Highway No. 4) route for 4 kilometres, then take a right turn for another 4 kilometres. The park contains shady cascades and small basins as well as a 2-kilometre...
---
See & Do
Namtok Hin Phoeng
In order to see this 3-level waterfall, which drops from a height of 800 meters, visitors have to take a 400-meter walk along the mountainside after arriving at the lower basin. The waterfall is situated 25 kilometers from Khlong Thom District and...
---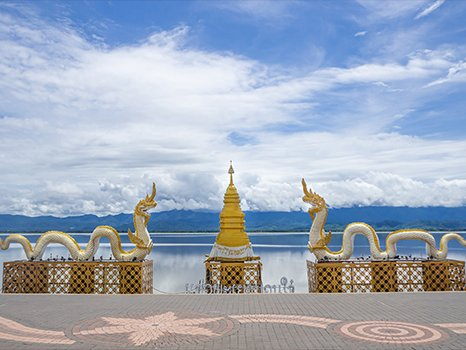 Destination
Phayao
Phayao is a peaceful and beautiful tourist destination, full of the charm of ancient civilization. There are holy places such as Wat Phra That Chom Thong, Ancient Wiang Lor Phayao, City Pillar Shrine, Monument Pho Khun Ngam Mueang, Wat Si Khom...
---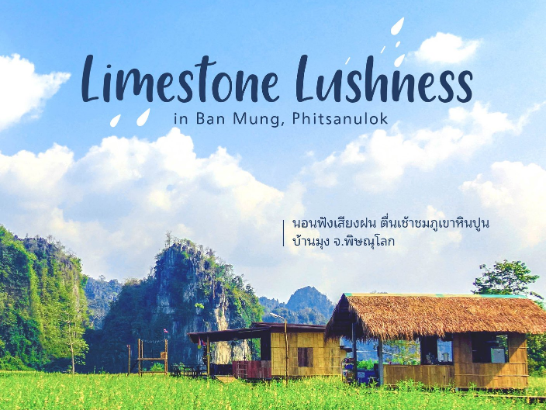 ---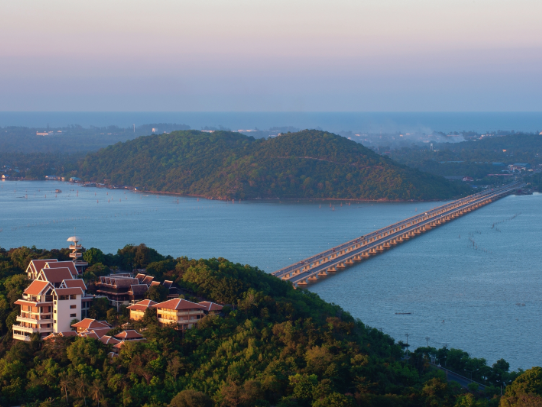 Destination
Songkhla
Over the last few decades, Songkhla has been rapidly developed and is currently a unique attraction worth visiting. Blessed with natural resources, such as fine beaches, enchanting waterfalls, and a tranquil lake, the province has an abundance of...
---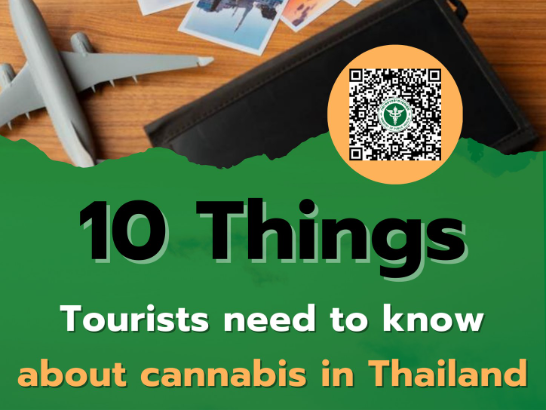 ---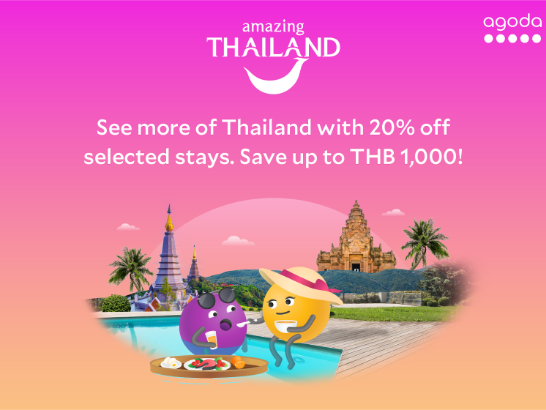 ---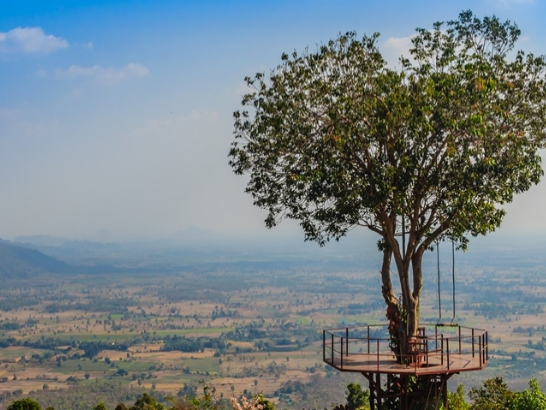 Article
NICE NATURE OF NOEN MAPRANG, NAN
If you are looking for a break from the noisy, hectic and well populated city, Noen Maprang district in Phitsanulok should be on your list due to a pe
---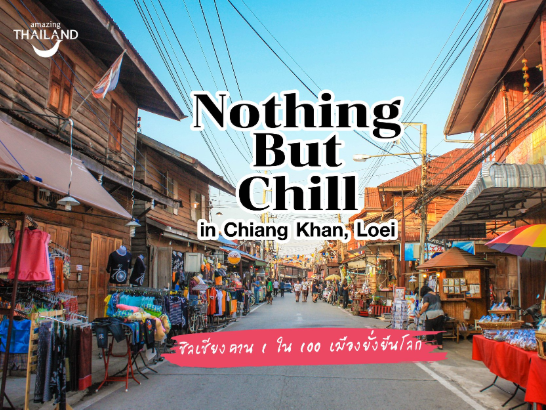 Article
Nothing But Chill in Chiang Khan, Loei
Listed as one of the World Sustainable Destinations 2020 by Green Destinations – a non-profit foundation for sustainable destination development...
---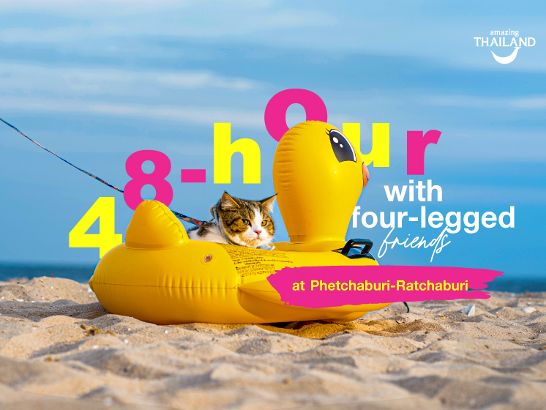 ---