Food
BABAQ
Sri panwa's very own Baba Phuket Restaurant presents a stylish menu of contemporary Thai and International cuisine in a relaxed setting of intricate architectural detail and undisturbed, panoramic ocean views.
---
Food
BABA HOT BOX
The BBQ / Grill section has variety of combinations to choose from. Enjoy an a la carte of mouth-watering selections which our chef carefully prepares for your taste buds. Choose your meat & seafood, sauces & sides. The marinade grilled premium...
---
Food
Gyeongbokgung
Recommended menu: Tenderloin Yakiniku (BBQ Set), Pork Shoulder Yakiniku (BBQ Set)
---
Food
Ribs Mannn
BBQ pork ribs Smoked Salmon Salad Grilled Smoked Sausage
---
Food
Old Time Café
Recommended menu are the Beef Herb, Old Recipe Mama Noodle, Honey Toast, Salmon Salad and BBQ
---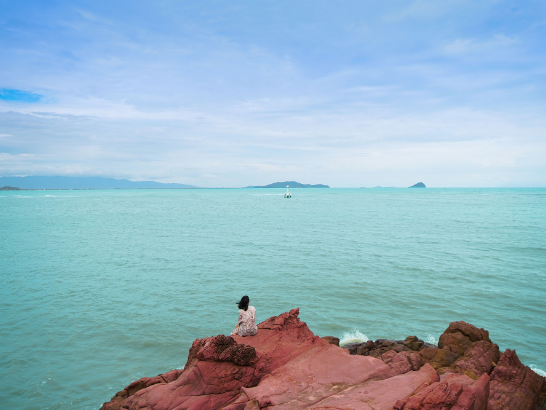 ---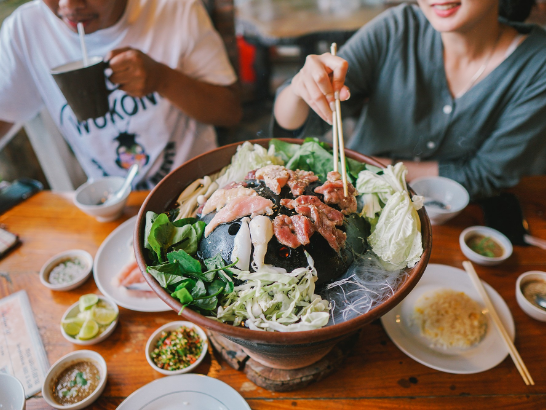 ---
Food
BABA CHINO
Baba Chino, serves up loved Chinese dishes with an addition of Sri panwa creativity & flair. The restaurant is open for lunch & dinner, serves traditional dishes with fresh ingredients & exquisite variety of Dim Sum, Crispy Pork, Abalone, Crispy...
---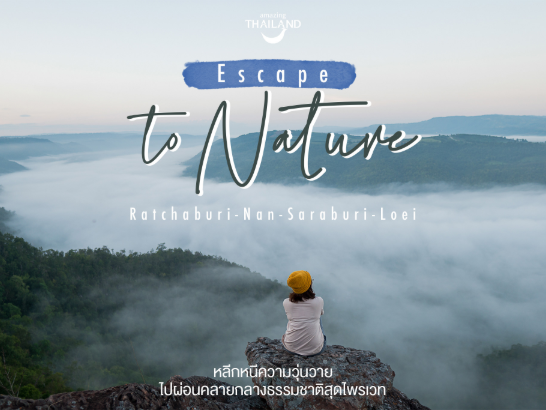 ---