See & Do
Wat Pho Kao Ton (Wat Mai Daeng)
This temple is near the Monument of Bang Rachan Heroes. It was the base where the Bang Rachan villagers resisted the Burmese attacks. A replica of the ancient fortress, identical to the original, was constructed. In a chapel, there is the statue...
---
Food
Baan Kao Nhom
Baan Kao Nhom, a small Thai dessert cafe arising from the love of Thai sweets since the owner was a child, so she opened this Thai dessert cafe.
---
Food
Baan Namphrik Kaosauy
Chan Food Set (Sabieng Chan Set) In Love Leave Wrap (Mieng In Love) Rice and Fish (Kin Kao Kin Pla) Butsaba Roll Rice Noodle with Fish Curry
---
---
Stay
Baan Talay Dao Resort
>The resort is in the middle of Hua Hin's natural surrounding and tranquility close to Kao Takiab. Taking just 5-6 km traveling from Hua Hin's Night Market on Petchkasem Road to the city center (Nhongkae-Tha Takiab Road) to the resort >Providing...
---
See & Do
Wat Chanthaburi
It is located in Baan Mueng Kao, Mu 6, Tambon Mueng Kao. It is approximately 1 kilometer from district office. Follwing Highway 3041, the temple is on the right. There is a clear direction sign indicating the entrance to the temple. What is...
---
---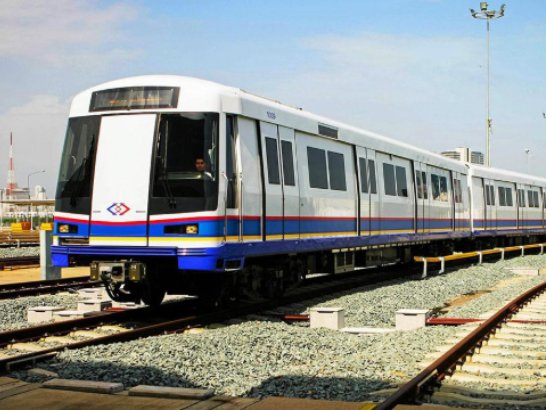 Article
Around Cities
Thailand is one of the countries that can answer a great variety of tourist lifestyles.
---