Food
Lung Sawai Seafood
>Fresh seafood restaurant right next to Jomtien Beach >Cozy atmosphere next to the beach
---
See & Do
Jomtien Beach
The former paddy fields have turned into a thriving beach. Only 3 km. down Pattaya Beach, Chomthian is highly recommended to those who seek a quieter resort.
---
See & Do
Jungle Bungy Jump
It is located on Jomtien Beach, Km.3 It is near Jomtien Fishing Park. It is a great place for those who like adventures. It opens daily.
---
See & Do
Pattaya Kart Speed Way
It is a small car racetrack. It is located at Mu 2, Thep prasit Road which connects between Sukhumvit Road and Pattaya Had Na Jomtien Road.
---
Event
New Post
Ambassador City Jomtien, Pattaya Chonburi
---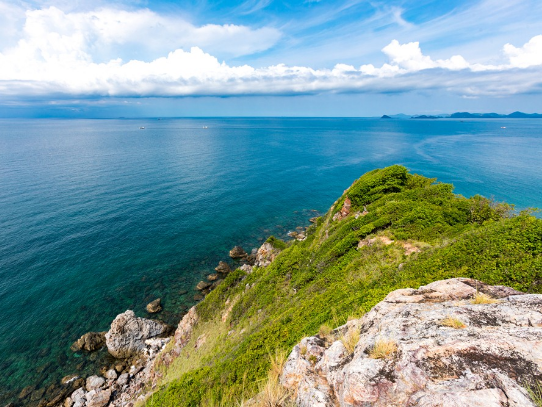 Destination
Chon Buri
Chonburi, Bangkok's nearest seaside town, is located on the eastern coast of the Gulf of Thailand, only 80 kilometres from the capital. The area boasts abundant natural resources, which are highlighted by delightful beaches, local traditions,...
---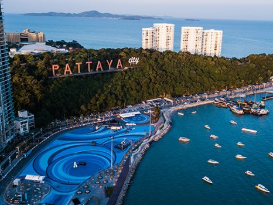 Region
East
Eastern Thailand is half mountain, half ocean. Although there aren't many provinces here, it still has a lot of amazing sights and stunning locations to visit just like the rest of Thailand such as Ko Samed, Ko Chang, Ko Mak, Ko Lan, Ko Si Chang,...
---