#Ohkajhu Organic Vegetable Garden
Food
Ohkajhu Organic Vegetable Garden
Ohkajhu Organic Vegetable Garden. The famous restaurant in Chiang Mai that is made from organic vegetables that the restaurant grows itself.
---
See & Do
Rai Khun Mon
It consists of a mixed agricultural garden, an organic vegetable garden, and a processing plant of many products.
---
---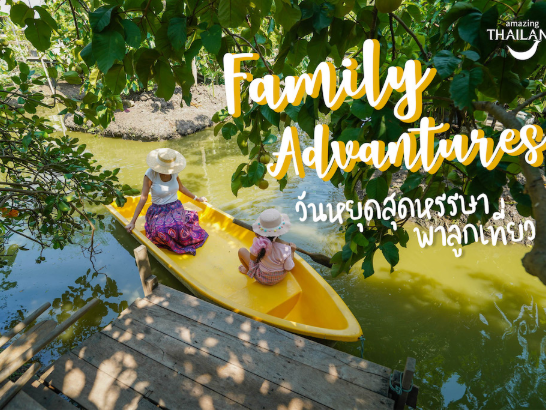 Article
Fantastic holidays with kids
When weekends or long holidays are coming, parents cannot wait to spend quality time with their little ones.
---
Food
Flow Oasia Pool Lounge
Set in a tropical garden and beside tranquil waters, our laidback pool lounge in Bangkok is the perfect place to unwind and enjoy everything from al fresco dining to cool drinks be it in the day or at night. Nestled by a lagoon swimming pool, the...
---