---
See & Do
Mueang Kalasin Museum
It is at the provincial city hall ( the old building), arranged to be the handicraft demonstration center of Kalasin. It constitutes of exhibition rooms; Phu Thai people' s way of life etc. Phu Thai people are 'mon' people migrating from Nam Noi...
---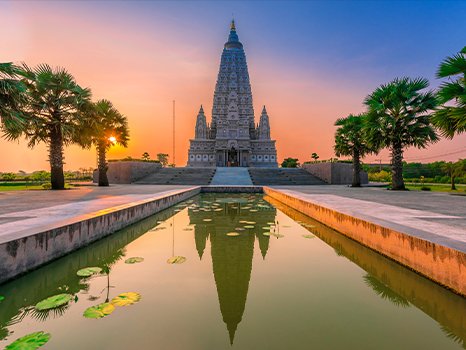 Destination
Pathum Thani
Pathum Thani is a province in the central Thailand, 46 km from Bangkok. It is a place for relaxing depending on your lifestyle. There are many interesting places suggested. Wat Chedi Thong, for example, is a temple built in Ayuttaya Kingdom...
---
See & Do
Narai Cave (Khao Wong Cave)
The cave has stalactites and stalagmites. There is also ancient Mon alphabet inscribed at the mouth of the cave.
---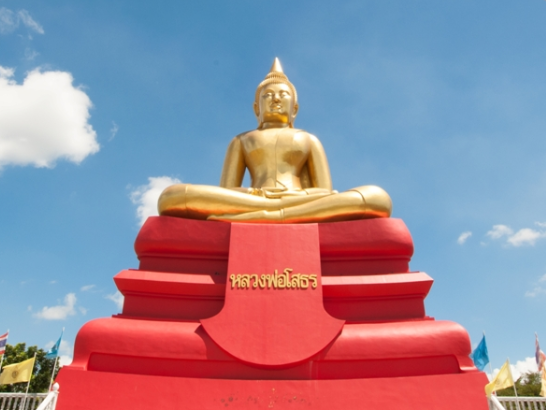 Article
10 THINGS TO DO IN PATHUM THANI
Wat Bot is an ancient temple in the Ayutthaya period built by the Mons who migrated from Hongsawadi city (Hanthawaddy in Myanmar).
---
See & Do
Bang Namphueng Floating Market
The charm of this floating market is the canalside lifestyle of the community whose members are mostly Thai-Mon. Local products and famous food such as
---
---