Food
BABA88
BABA 88 PUB & NIGHTLIFE Situated on the ground floor of our new entertainment building, Baba 88 will host international DJ's and is always open for stylish partying. Design will be a focus as well as comfort. Our entertainment team is experienced...
---
Food
BABA SOUL FOOD
Baba Soul Food serves up a delicious selection of home-cooked Thai food in a cozy, relaxed setting of intricate architectural detail and undisturbed, panoramic ocean views.
---
Food
BABA POOLCLUB
BABA POOLCLUB – INTERNATIONAL CUISINE Is home to many different areas of entertainment and dining. Sprawled across 5,000 square meters, it has a little something for everyone. The indoor/outdoor building features a 25-meter infinity-edge lap pool,...
---
Food
BABA NEST
The World's most stylish and exclusive rooftop bar is now open serving Sri panwa's delicious cocktails, alongside the sexiest sunset sessions. Baba Nest's wrap around infinity pool surrounds the rooftop deck overlooking 360° panoramic views of the...
---
Food
BABA BEACH BAR
BABA BEACH BAR – BEACH BAR NATAI The real delight at Baba Beach Club is the Baba Beach Bar as it's the epitome of poolside luxury and is the most energizing and inimitable area on the property. There is also the entertainment hub on the property...
---
Food
Aroi
A Chilling Restaurant In Bangkok.
---
Food
The Wine Ayutthaya
The restaurant has a distinctive wooden box design with modern architecture. The atmosphere is pleasant and chilling in the midst of nature.
---
See & Do
Pattaya Beach
It is about 3 kilometres long beach. There is a shady road along the beach. The north beach is quite a quiet place that tourists like to go swimming and chilling.
---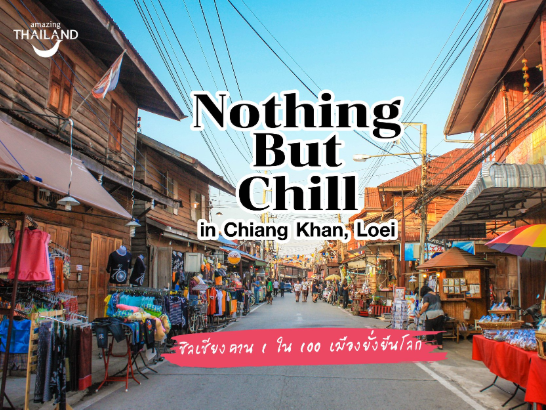 Article
Nothing But Chill in Chiang Khan, Loei
Listed as one of the World Sustainable Destinations 2020 by Green Destinations – a non-profit foundation for sustainable destination development...
---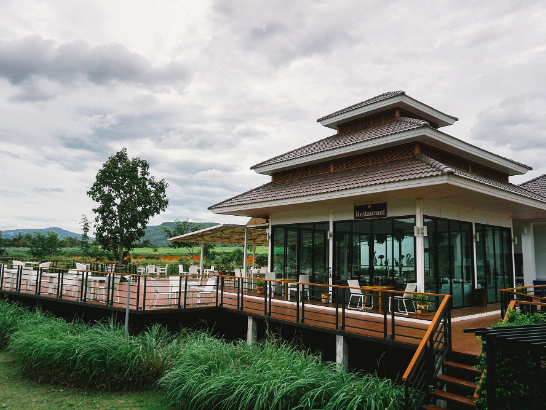 ---