Food
BABA CHINO
Baba Chino, serves up loved Chinese dishes with an addition of Sri panwa creativity & flair. The restaurant is open for lunch & dinner, serves traditional dishes with fresh ingredients & exquisite variety of Dim Sum, Crispy Pork, Abalone, Crispy...
---
Food
BABA HOTPOT
BABA HOTPOT Hot pot commonly Chinese fondue varieties of stew, consisting of a simmering metal pot of stock at the center of the dining table. While the hot pot is kept simmering, ingredients are placed into the pot and are cooked at the table....
---
Food
BABA BEACH RESTAURANT
The Baba Beach Restaurant is housed amid a modern tropical setting that harmonizes a contemporary architectural design with the beach club's signature Chino Portuguese style and that reflects directly upon the innovative culinary style of the...
---
---
---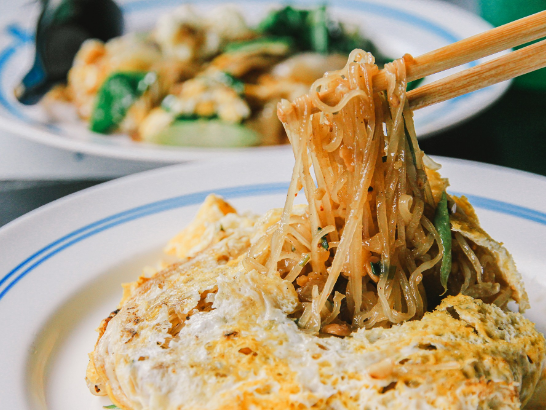 Article
Must-Eat Restaurants in Tak
One of Tak's popular tourist attractions, make sure to try the traditional pad thai recipe which has been sold here by more than four generations.
---