---
---
---
---
---
See & Do
Kradong Reservoir
It is in front of Khao Kra Dong. From there, there are separating path on the left side leading to scout camp 'Bunyanusas' and the zoo. The reservoir area is a good place for relaxing. We can see Ong Phra Supatrbopite statue from the top of Kra...
---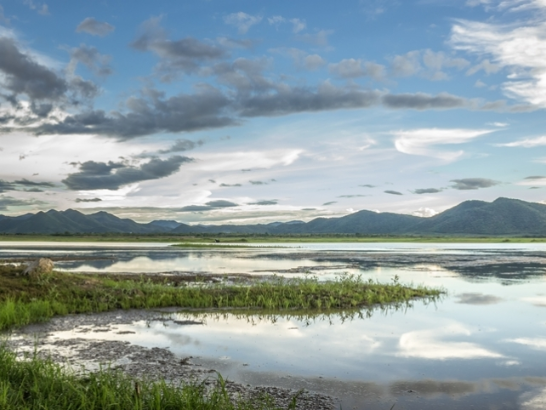 ---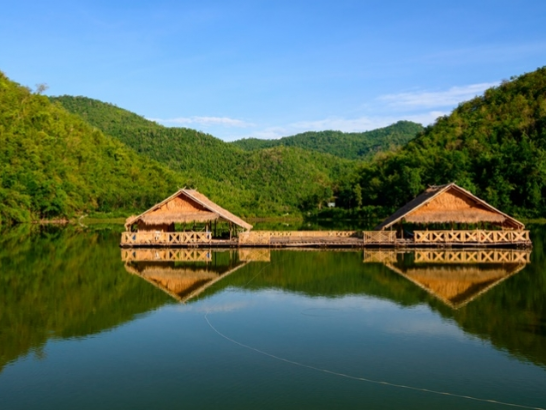 ---
See & Do
Laem Non Wiset
It is the land extended into the reservoir. Lum Pao Dam is located at Tambon Non Buri, Sahassakhan district, 6 km. away from the town towards the west direction.
---
See & Do
Silverlake Vineyard
It is a vineyard with area of over 1,600,000 square metres, next to the reservoir. It is close to Khao Chi Chan. visitors usually buy a variety of grape products here.
---