#Sunflower field "Rai Manee Sorn"
---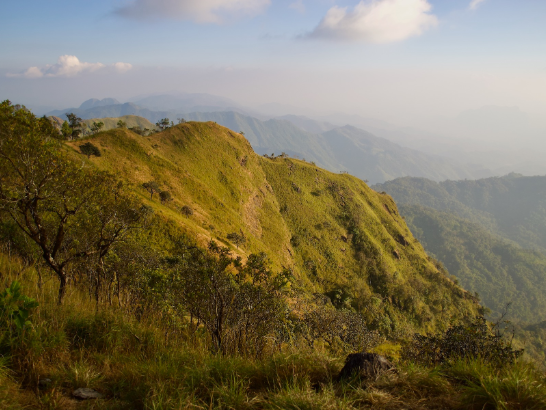 Article
Thailand: February
In February, the temperature of Thailand is higher. It's the month of seasons changing from the cool to the hot season.
---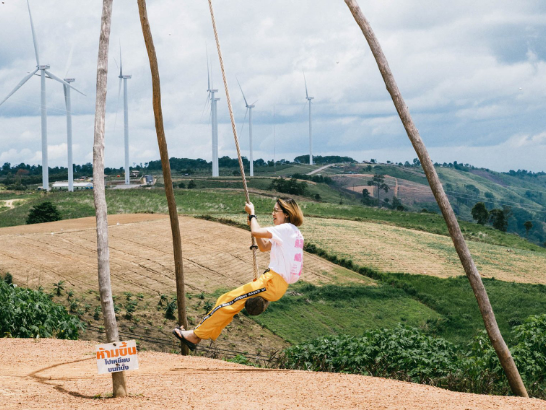 ---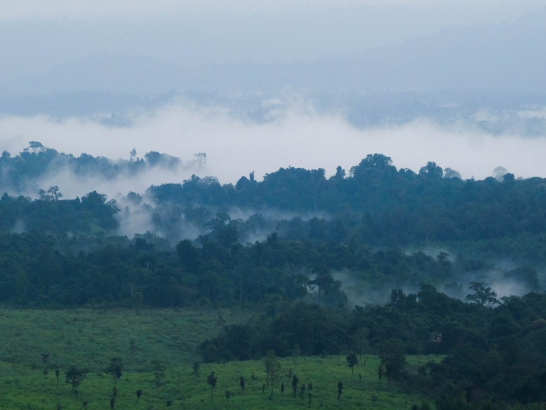 ---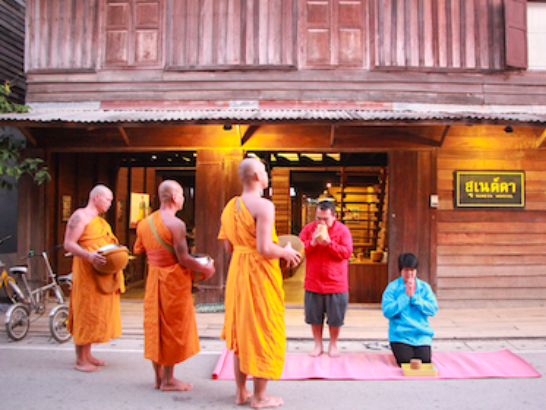 Article
Thailand : July
The atmosphere is rainy, moist and cool. Every water resource is filled again, perfect for a challenging activity which is popular among
---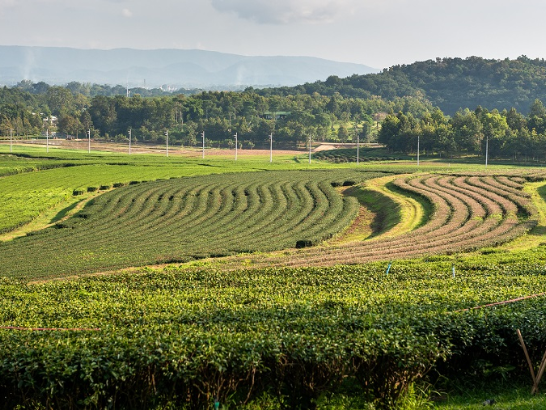 Article
Thailand: November
November is the exact month of the cool season. The temperature of all parts of Thailand has decreased,
---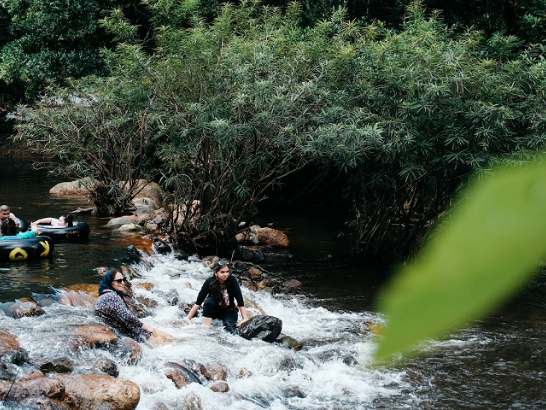 Article
Thailand: June
June is the exact month of the rainy season, has anyone ever known that there are a large number of hidden gems behind the nature?
---
See & Do
Phrathat Yakhu
It was originally called 'Tat Yai'. It is the stupa from Dvaravati period. It is situated in the middle of the field in the north of Baan Sema, Kamalasai district.
---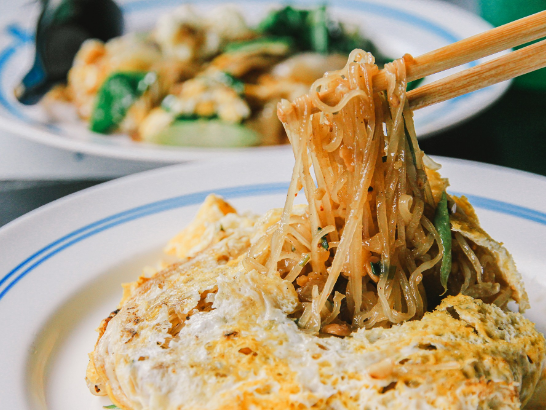 Article
Must-Eat Restaurants in Tak
One of Tak's popular tourist attractions, make sure to try the traditional pad thai recipe which has been sold here by more than four generations.
---