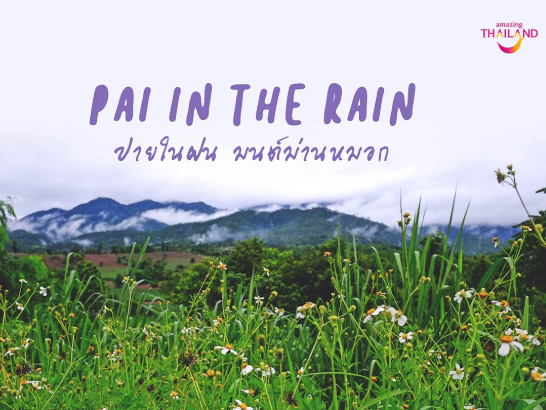 Article
Pai in the Rain
Beauty is always in the eye of the beholder. Pai – the mountain-trimmed community of Mae Hong Son – is usually especially coveted during the cold ...
---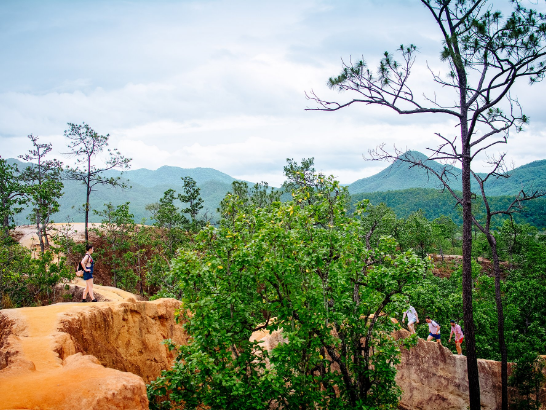 Article
Mae Hong Son
This northern province in Thailand is well known for a laid-back vibe, outdoor activities and beautiful local culture.
---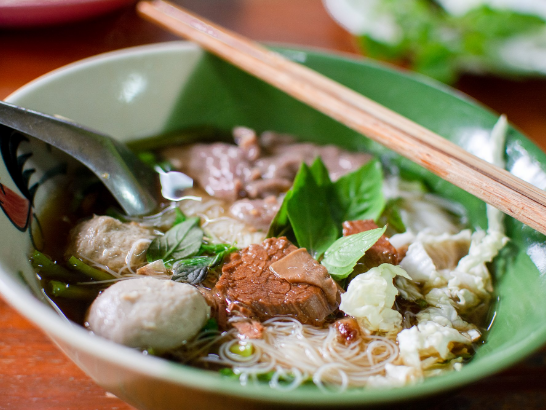 ---
See & Do
Phraya Singhanatracha Memorial
Situated at the foot of Doi Kong Mu, this monument commemorates the first governor of Mae Hong Son. Phraya Singhanatracha is a Thai Yai native from Burma (Myanmar). He was regarded by the people as the governor of Khun Yuam Town, which was to the...
---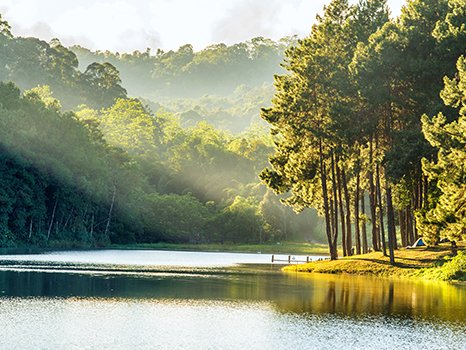 Destination
Mae Hong Son
Mae Hong Son province has another name as 'the city of three mists' because it is surrounded by high mountains with cold temperature and covered with mist all 3 seasons. The city is rich of the beauty of natural resources – mountains, forests,...
---
See & Do
Namtok Mae Surin National Park
Located east of the provincial capital of Mae Hong Son this National Park occupies 397.00 square kilometers of rugged terrain. In a step to preserve representative natural features of this mountainous province, the park was established in 1981 as...
---
See & Do
Wat Phrathat Doi Kong Mu
Erected by the first governor of Mae Hong Son, this temple reflects the strong influence of the Burmese. The highlights of this attraction are the two lavishly decorated pagodas. Also, this hilltop temple affords an exceptional aerial view of the...
---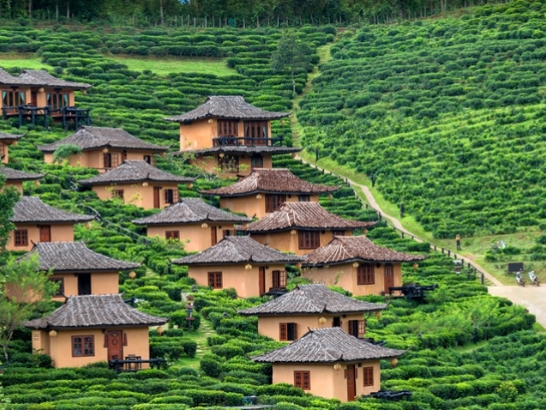 ---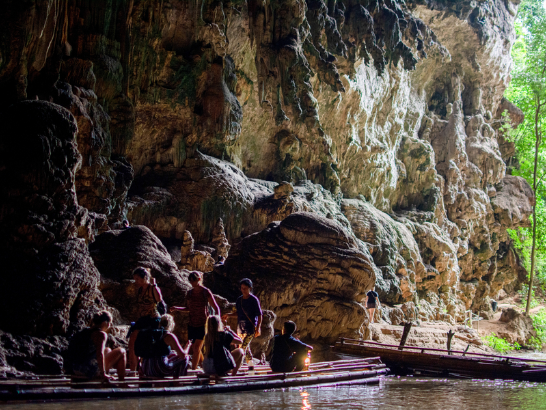 ---
See & Do
Tham Pla-Pha Suea National Park
This comprises the following attractions: Tham Pla-About 17 kilometres from town on Highway No. 1095 (Mae Hong Son-Pai), Tham Pla is a popular attraction of Mae Hong Son. The surrounding areas are brooks and cool hilly forests suitable for...
---