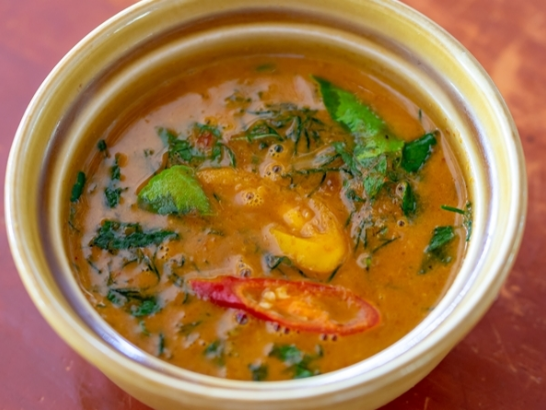 Article
KAENG SOM BAI CHAKHRAM
Kaeng Som is a sour-sweet-slightly spicy soup in orange colour. It is one of popular Thai dishes
---
Stay
Baan Amphawa Resort & Spa
Welcome to Baan Amphawa Resort & Spa, a hotel in Samut Songkhram, Thailand. In addition to guest's relaxation, we offer superb service and facilities guaranteed by the standard of 3-star hotel. You can rest assured that your stay will be more...
---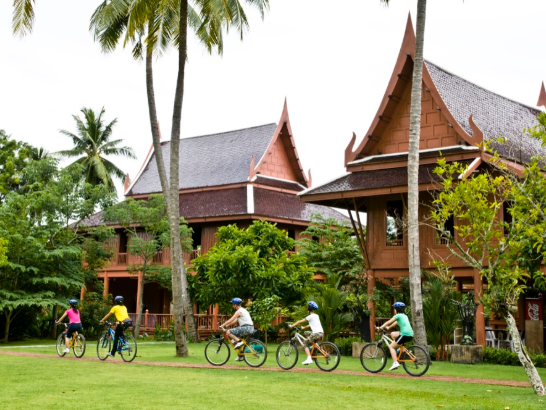 Article
10 THINGS TO DO IN SAMUT SONGKHRAM
Khlong Amphawa is crowded with canal vendors selling food and beverages; for example, Hoi Thot, noodles, coffee, black coffee, and a variety of sweets
---
See & Do
Baan Dontree (Music House)
Ban Dontri or House of Music is located in the temple compound of Wat Kudi Thong. A school building is used for instructing traditional Thai music. The Samut Songkhram Primary School Office has envisioned that the cultural value of folk wisdom...
---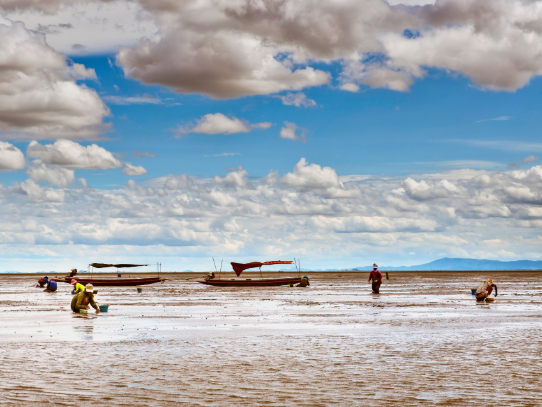 Destination
Samut Songkhram
Samut Songkhram is a small but interesting province because part of it connects to the Gulf of Thailand and has the Mae Klong River flowing through. The province has a fascinating history and unique tourist attractions.Even the province is close...
---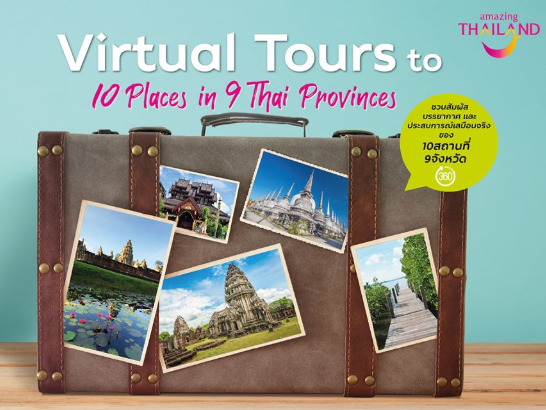 ---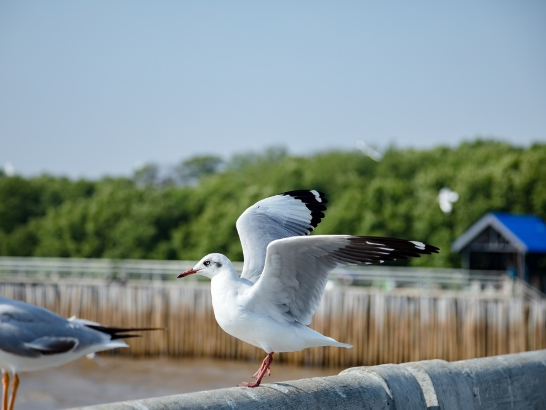 ---
---
---
---
See & Do
Wat Chana Songkhram
Situated to the north of Wat Mahathat is Wat Chana Songkhram. Its main sanctuary is a round Singhalese-style chedi. In front of the chedi exists the base of a viharn and behind the former stands an ubosot. Bases of twelve small chedis are also...
---