#Chiang Khan Walking street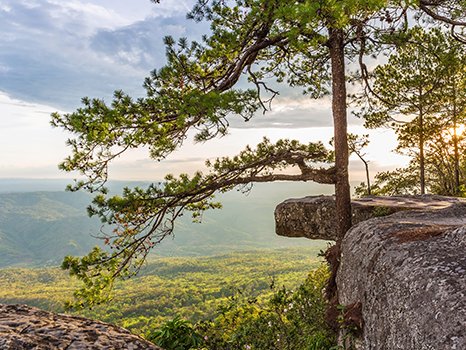 Destination
Loei
Loei is a province in the northeast of Thailand. Its geographic features are like the North, that is, there are mountains with cool temperature and fog. One place that is popular among travellers who love challenging experience is Phu Kradung...
---
See & Do
Chiang Khong
Chiang Khong is a small, peaceful district on the bank of the Mekong River opposite Huaixai, Lao PDR. It is about 115 kilometers from the provincial seat, or approximately 55 kilometers to the east of Chiang Saen on Highway No. 1129. Chiang Khong...
---
Food
Ban Chiang
The Menu Provides A Good Range Of Traditional Thai Cuisine Together With Some Inspired Personal Creations With Fragrant Curries And Aroma-Rich Nods To Other Asian Cuisines. As Ban Chiang Is Quite Popular Among Westerners Most Offerings Are Mild,...
---
See & Do
Wat Chiang Man
The oldest temple in Chiang Mai town, Wat Chiang Man was built in 1296 by King Mengrai, the founder of Chiang Mai.
---
See & Do
Doi Luang Chiang Dao
Doi Luang Chiang Dao is a limestone mountain in the Chiang Dao Wildlife Reserve area, Amphoe Chiang Dao. This cone-shaped mountain is 2,195 metres from sea level,
---
See & Do
Chiang Mai Zoo
Situated next to Huai Kaew Arboretum at the foot of the mountain where Phra That Doi Suthep is located, the zoo houses a pair of cuddly Pandas on loan from China.
---
See & Do
Chiang Saen Lake
Drive five kilometers south of Chiang Saen, along Highway No. 1016 (Chiang Saen-Mae Chan route), take a left turn and you will find Chiang Saen Lake: a large natural reservoir with scenic surroundings. The lake is home to large flocks of migratory...
---