#Phra Nakhon Si Ayutthaya
See & Do
Wat Phra Thong
Situated on Thep Krasattri Road, Thep Krasattri sub-district, this temple is home to a large, gold-covered Buddha image known as Phra Phut. Only half of the image can be seen protruding above the ground and it is considered a sacred image for the...
---
---
---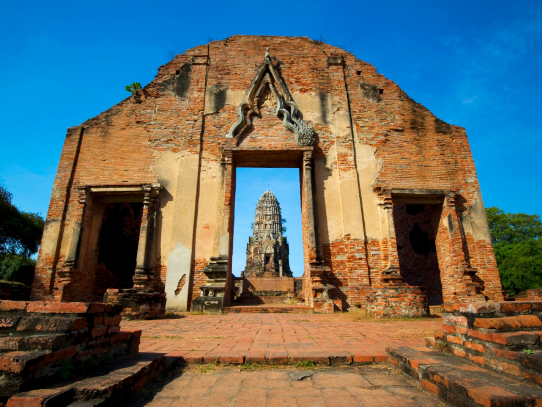 Destination
Phra Nakhon Si Ayutthaya
When it comes to historical buildings, Ayutthaya travel is well known for temples and palaces. But in addition to that, a variety of food is also another magnet. You can find fresh river prawns, fish, noodles, and even the never-miss dessert like...
---
See & Do
Wat Tum
Thong Road, 6-7 kilometres from Phra Nakhon Si Ayutthaya, the temple covers an area of approximately 15 rai. There is no evidence as to when it was constructed and by whom. It is believed to have existed since the Ayothaya period before the...
---
---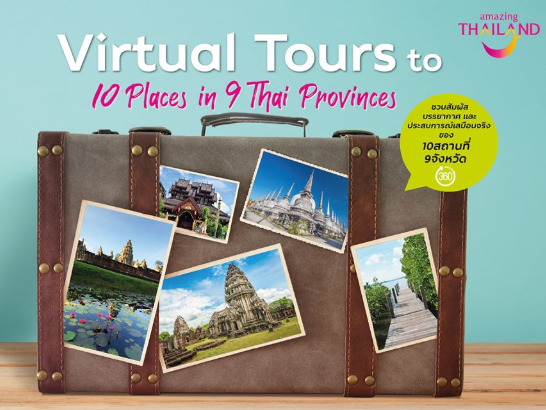 ---