See & Do
Ban Tha Ranae Community Tourism Enterprise
Located in Nong Khan Song subdistrict at the mouth of an estuary where the Trat River empties into the Gulf of Thailand, this small eco-community among the mangrove forests are teeming with flora and fauna such as the distinctive Baboon's Head...
---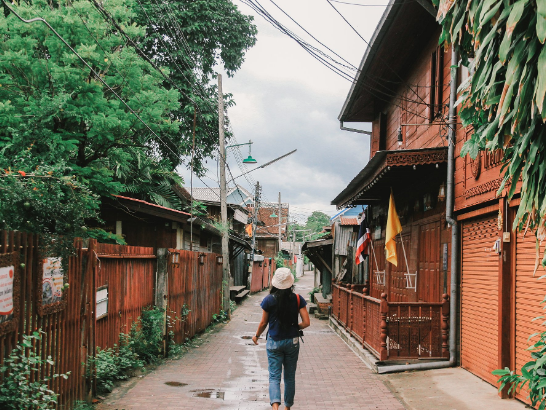 ---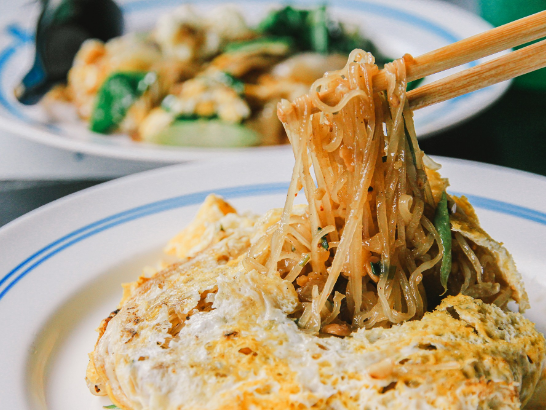 Article
Must-Eat Restaurants in Tak
One of Tak's popular tourist attractions, make sure to try the traditional pad thai recipe which has been sold here by more than four generations.
---
---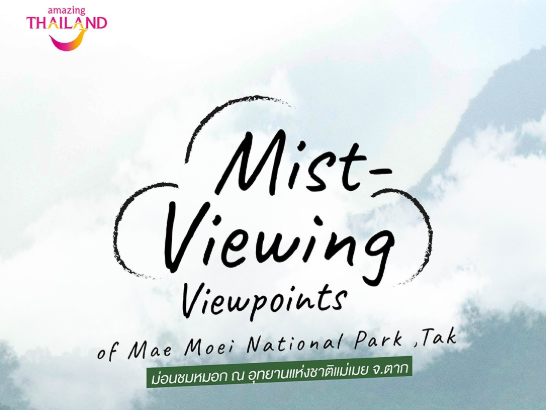 ---
See & Do
Ban Bang Rong Agricultural Conservation Tourism
Located at Moo 3. Pa Khlok subdistrict, this ancient island-dwelling community is mainly made up of Muslims who sustain themselves by fishing and agricultural work. As the settlement is located between the mountains and the ocean, the inhabitants...
---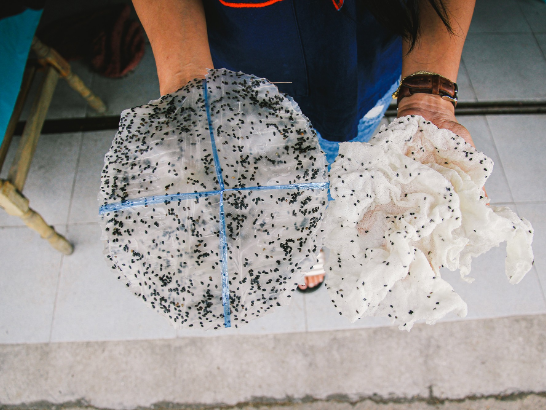 ---
See & Do
Rope bridge, heart-shaped mountain and Ban Thepphithak community
Lying behind Wat Khao Phang temple in Khao Phang sub-district, this wooden-tiled suspension bridge spans around 120 meters between large concrete pillars and offers stunning views over the Pa Saeng canal and across to the heart-shaped Thepphithak...
---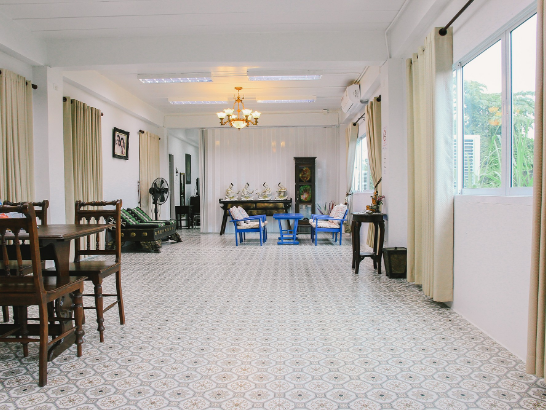 ---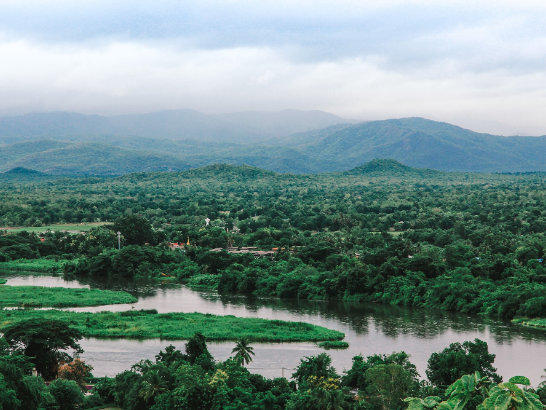 ---