Food
Bangkok Halal Kitchens
Premium and unconventional Halal menus!! Delivered to your door, from our halal certified kitchens in Soi Thonglor (Sukhumvit 55).
---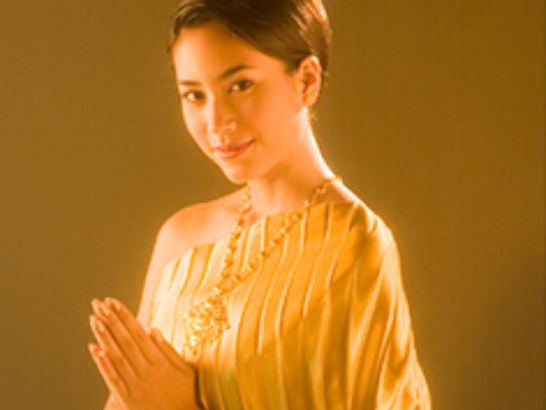 Article
Utilities & Services
UTILITIES & SERVICES:Electricity The electric current in Thailand is 220 Volt AC (50 cycles) throughout the country.
---
Food
Summer Palace
Our Acclaimed Chinese Restaurant, Renowned Equally For Its Traditional Cantonese Specialties And Dim Sum Favorites. Ten Private Rooms Catering From Nine To Forty People In A Refined Setting Offering Style And Grace For A Very Special Dining...
---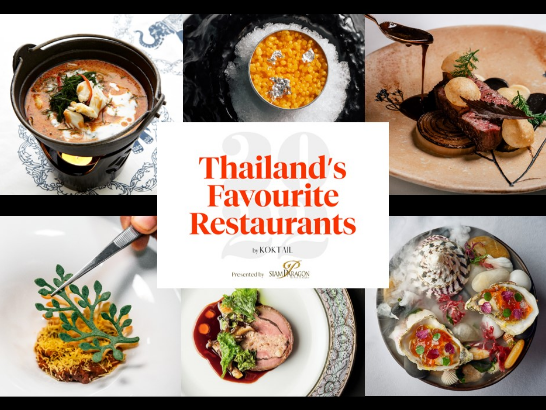 ---
Shop
Ban Rak Batik
Manufacturer and supplier of readymade batik with making-to-order services
---
Stay
Dhevan Dara Beach Villa Kuiburi
Spa, Wi-Fi services in the common area so you would not be disconnected from your friends and family members, 24-hour reception desk ready for check in and out services along with any other assistances
---
Shop
Yui Batik
Batik with making-to-order services Open daily from 1000-1800 hours
---
Tour agent
VACAY THAILAND
Vacay's cooperation is a renowned tour operator in Thailand. We consider that the key to Success in the travel business is by offering professional services to go beyond our clients' hopes as a priority. The motto of the company emphasizes...
---
Shop
Ban Pha Thai
Center of quality silk sold in cheap prices The store also offers women's clothing design and tailoring services Open daily from 0800-1800 hours
---