#Khao Kradong Volcano Forest Park
See & Do
Khao Kradong Volcano Forest Park
It is 6 km away from the city on highway no 219. It is a place for relaxing and the location where the ancient volcano with its obvious feature.
---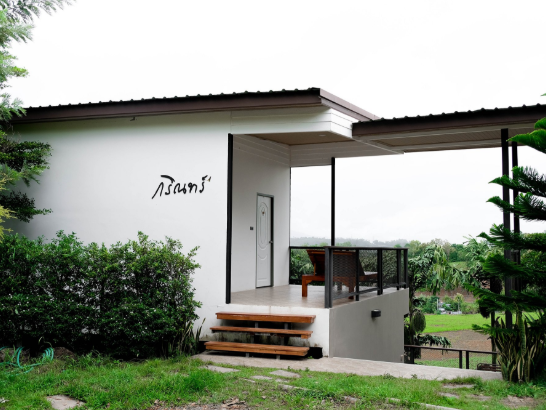 ---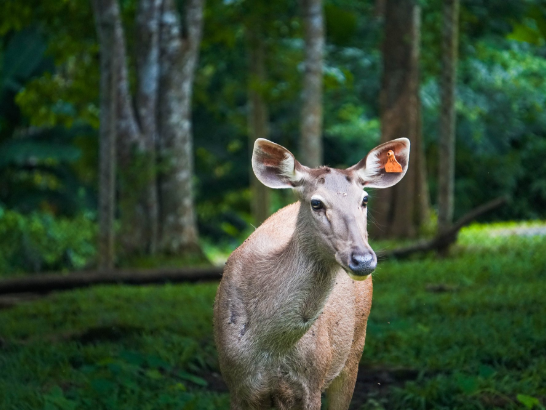 Article
Khao Kho Open Zoo - Phetchabun
Not only the rarest kinds, but also general kinds of wild animals also roam around the Zoo for visitors to admire their adorable posture and behaviour
---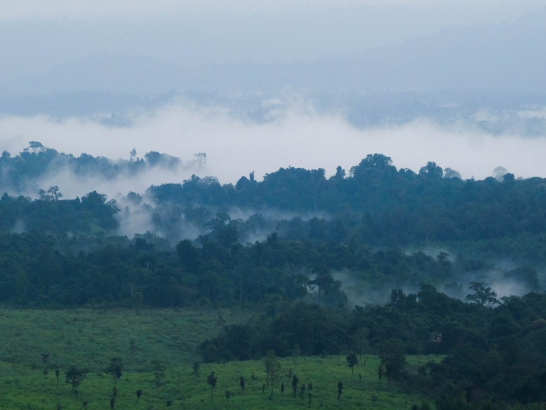 ---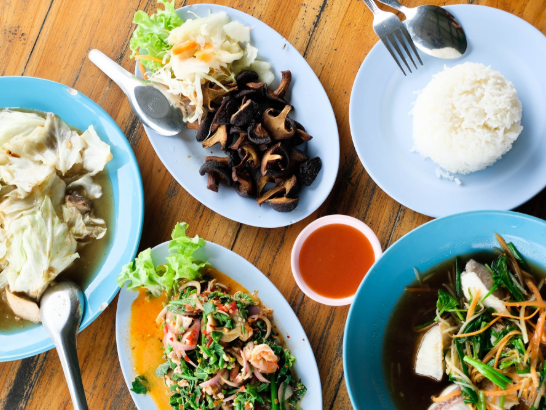 Article
Krua Mong Meng - Phetchabun
Krua Mong Meng provides a combination of authentic Thai-style with a touch of Chinese and Isan (Northeastern region of Thailand) menus
---
---
See & Do
Pu Toei National Park
The park acquires a total area of 198,422 rai (79,368.8 acres), covering Ong Phra Forest, Khao Phu Rakam Forest, and Khao Huai Phlu Forest of Amphoe Dan Chang, Suphan Buri Province
---
See & Do
Chan Ta Then Waterfall
It is waterfall in Khao Kheow- Khao Chompu Wildlife Sanctuary. It is about 15 kilometers, on the way from Sukhumvit Road to Wat Khao Mai Daeng.
---
See & Do
Khao Luang National Park
Khao Luang, at 1,835 metres above sea level and is the source of more than 15 water streams and rivers.
---