See & Do
Namtok Tat Hueang (Namtok Thai-Lao)
It is 25 km away from the district. In the area pf Ban Bo Muang Noi, there appears a big and tall waterfall which originates from Huang stream. It is surrounded by abundant forest.
---
See & Do
Mueang Thong Kham Ban Bo Thong Museum
It is located in the area of Bo Thong district office. It was built as a memorial and a source of knowledge about the history of gold mining.
---
See & Do
Ban Bo Dan Hot Spring
Ban Bo Dan Hot Springs, located in Tambon Na Toei, on the Andaman coast. If you are coming from Phuket, pass through Khok Kloi intersection, and keep going straight on. At the kilometre 6 marker, you will see the entrance, then go another 3...
---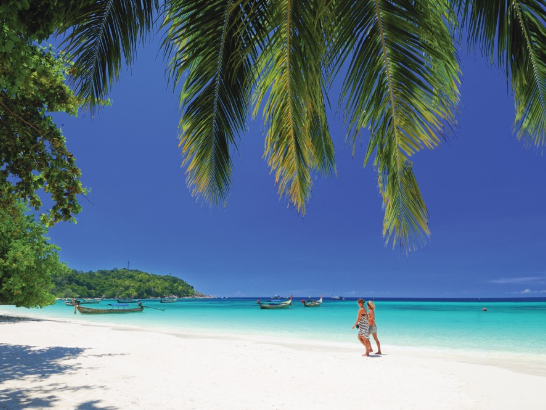 Article
10 THINGS TO DO IN SATUN
Tham Le Stegodon is a cave in the elongated limestone mountain ranges that is characterised as a tunnel inside the mountain with a 4-kilometre distanc
---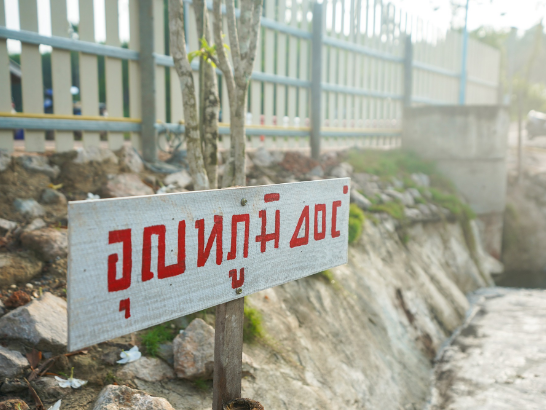 ---
See & Do
Wat Thep Nimit Songtham
Bo Ya Cave is a cave situated on the hill at Hin Kon village, Nong Krot sub-district, Mueng district, 30 killometres from the city along Nakhon Sawan-Lat Yao route before turning at the entrance junction to Wat Tham Bo Ya (Watsriutumpron) for 6...
---
---