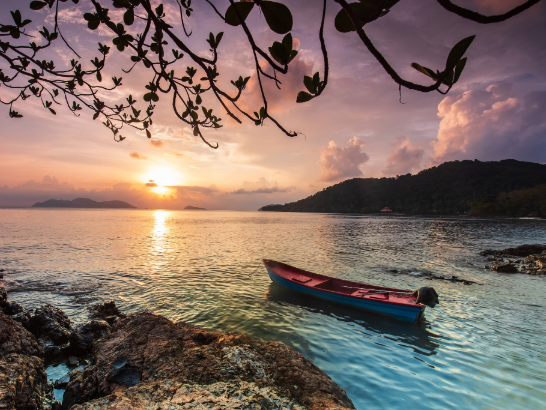 ---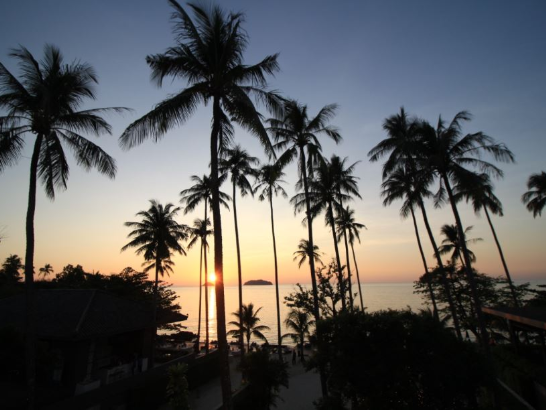 ---
Food
Chang Meng Phochana
Chang Meng Pochana is the oldest authentic Chinese restaurant in Phetchabun province. This restaurant has received two awards from Shell Chuan Chim. The popular menus are red duck in Chinese Kale, deep fried crab meat roll, Pat 5 Phaya Yom etc.
---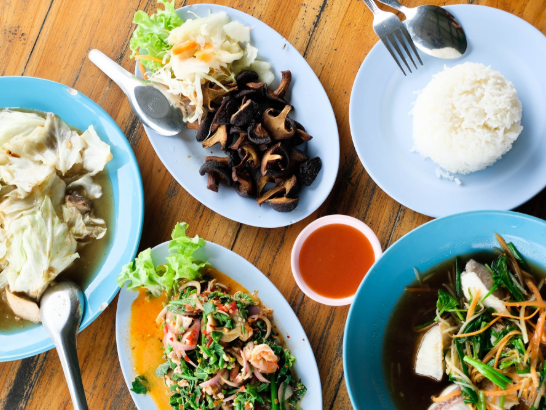 Article
Krua Mong Meng - Phetchabun
Krua Mong Meng provides a combination of authentic Thai-style with a touch of Chinese and Isan (Northeastern region of Thailand) menus
---
---
See & Do
Hat Pak Meng
Pak Meng Beach is at Mu 4, Tambon Mai Fat, 38 kilometres from the city on the Trang-Sikao-Pak Meng road (Highway No. 4046-4162). The beautiful and peaceful 5-kilometres-long beach is in the shape of a crescent moon.
---
See & Do
Civil Police Soldier Monument
Thung Chang Sacrificial Monument and Thung Chang Military Museum were constructed to commemorate the heroes who sacrificed their life for the country.
---
See & Do
Wat Chang
Situated in Ban Chang, the temple has an old vihara with paintings at the gate and Buddha figure molded from red coin
---