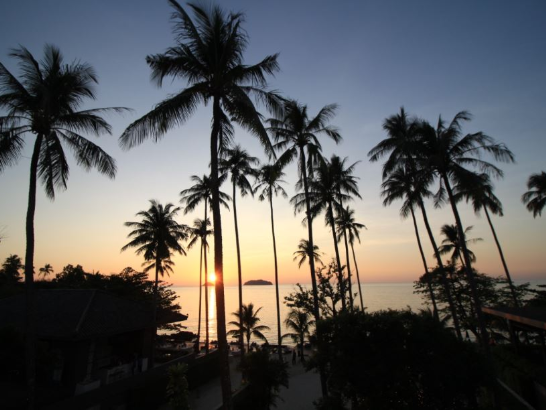 ---
See & Do
Pak Meng Beach
Pak Meng Beach is at Mu 4, Tambon Mai Fat, 38 kilometers from the city on the Trang-Sikao-Pak Meng road (Highway No. 4046-4162). The beautiful and peaceful 5-kilometer-long beach is in the shape of a crescent moon.
---
---
See & Do
Laem Chang Noi
In between Koh Chang Noi and Chang Noi Peninsular is the best spot to do scuba diving. The area is located north of Koh Chang, Trat Province.
---
See & Do
Wiang Tha Kan
Built before reign of King Meng Rai, this ancient walled city can be dated back to the Hariphunchai period.
---
See & Do
Sao Inthakhin
The city pillar was built when the founder of Chiang Mai, King Meng Rai, ruled the city in 1296.
---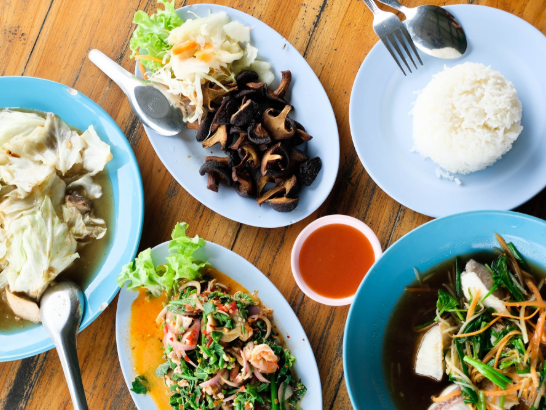 Article
Krua Mong Meng - Phetchabun
Krua Mong Meng provides a combination of authentic Thai-style with a touch of Chinese and Isan (Northeastern region of Thailand) menus
---