#Doi Inthanon National Park
See & Do
Doi Inthanon National Park
This national park which covers an area of 1,005 square kilometers is located on Doi Inthanon, Thailand's highest mountain which is 2,565 meters above sea level.
---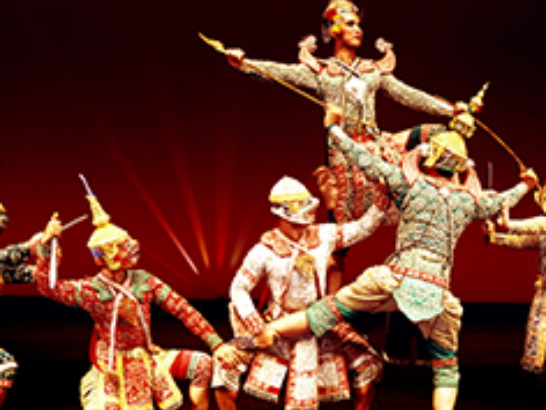 Article
History & Geography & Geology
With long periods of Thailand's history, according to evidences and studies, Sukhothai was the first kingdom of Thailand.
---
See & Do
Doi Chong National Park
Doi Chong is the highest doi in Lampang and Lamphung. Doi Chong National Park used to be the Royal Thai Air Force telecommunication station but since a new radar station was built at Doi Inthanon, the station was out of commission, and was instead...
---
See & Do
Doi Mod
Located in Khun Jae National Park area, full of plants and moisture in its dense jungle on the 1,700m high mountain top. You can go trekking here using two days and one night.
---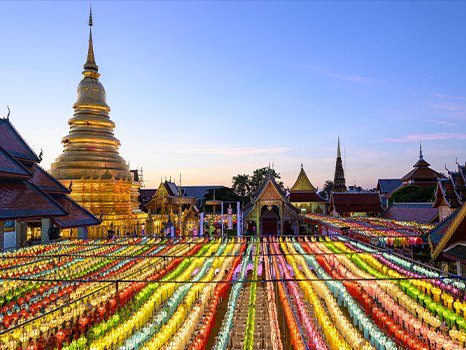 Destination
Lamphun
Lamphun AttractionsWat Phra That Hariphunchai - A principal landmark with golden chedi that houses the relics of Lord Buddha called Phra That Hariphunchai.Phra Nang Chamthewi Statue – The statue is memorial commemorating the...
---
See & Do
Doi Luang National Park
Doi Luang is the highest mountain in Thailand, surrounded by dense forest and wild animals
---