---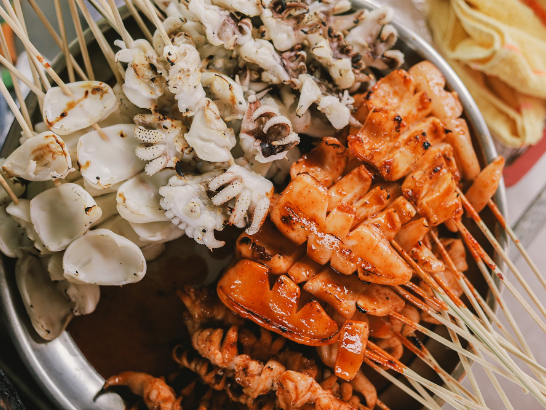 ---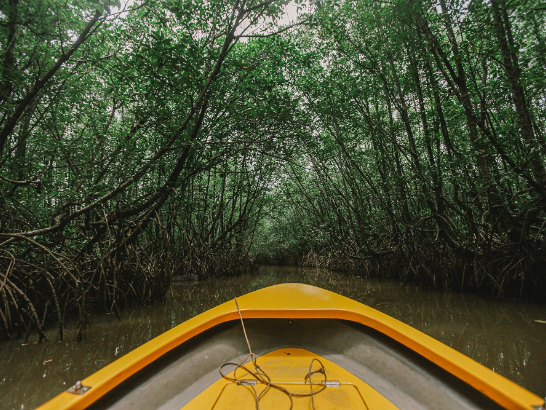 ---
See & Do
Ko Mak
Lying between Ko Chang and Ko Kut, 38 km. from the coastline, Ko Mak covers just 14 square km. and resembles a four-pointed star when viewed from above. Most of the fringes of the island are kept cool and shady by rows of coconut and rubber trees...
---
See & Do
Ko Kham
A tiny island, Ko Kham can be easily reached by motorboat or kayak from neighbouring Ko Mak. The distinguishing features are the black volcanic rocks in eye-catching shapes and formations dotted across the sand. Ko Kham is quiet and unspoiled with...
---
---
See & Do
Ko Kut
The easternmost island in Trat bay, Ko Kut is approximately 25 km. long by 12 km. wide and situated 80 km. from the city. The nature on the island remains relatively unspoiled with the large, elevated plateau towards the island's centre acting as...
---
See & Do
Ko Chang
The largest island in the archipelago, Ko Chang covers 429 square km. and features mountainous terrain and rocky stone cliffs and gullies. The island's highest point is the peak of Khao Salak Phet, standing 744 meters above sea level and there are...
---
---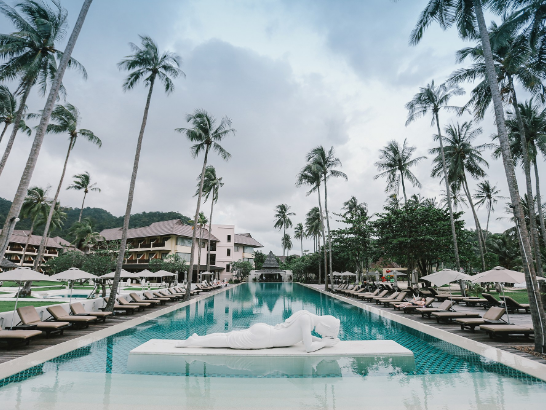 ---
---
See & Do
Residang Kampot Residence
Another wooden building which is of great importance to the province of Trat, this residence in the Bang Phra district was built during the reign of King Rama V by Phra Praneecheenpracha, the Chinese Secretary for Trat. The original purpose was...
---