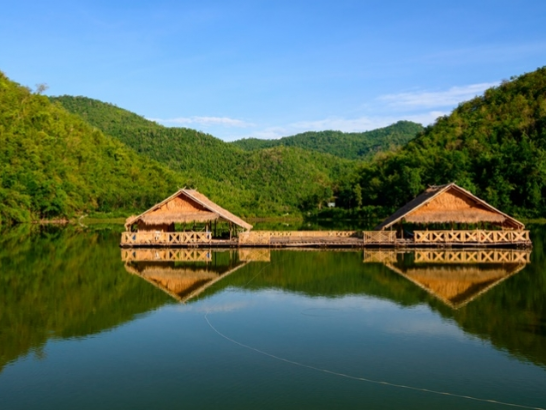 ---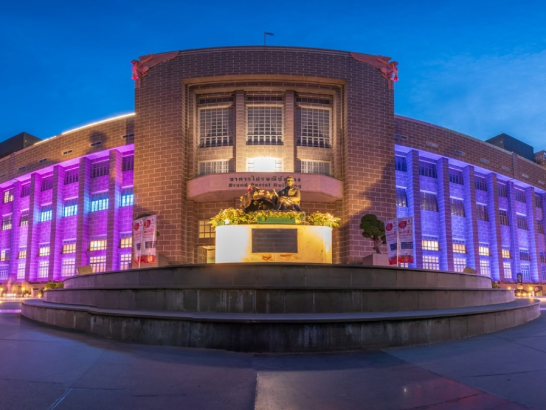 ---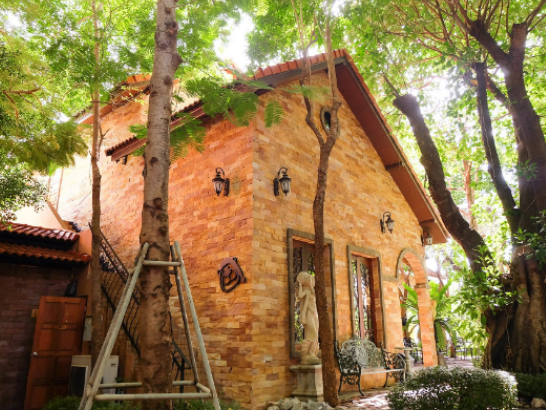 ---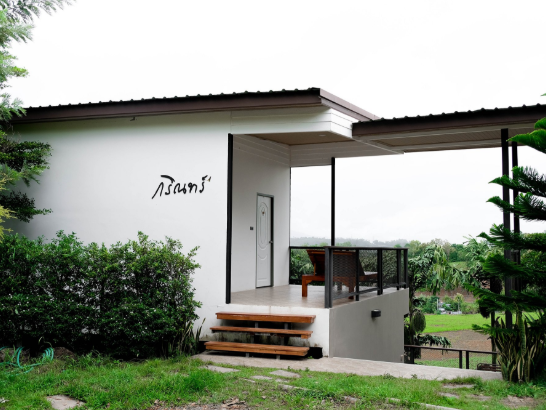 ---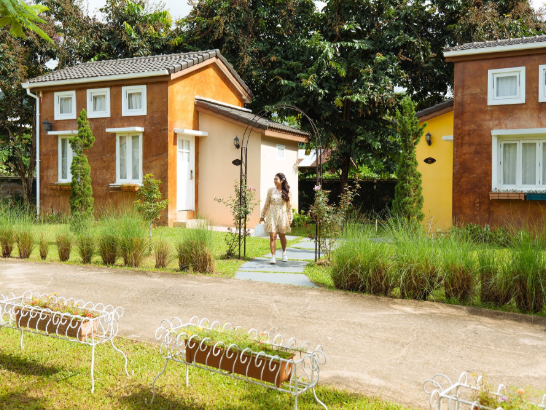 ---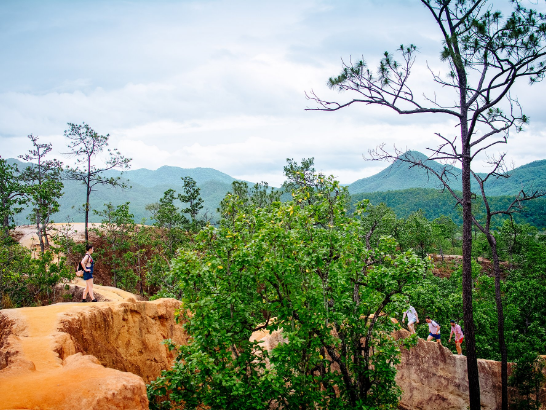 Article
Mae Hong Son
This northern province in Thailand is well known for a laid-back vibe, outdoor activities and beautiful local culture.
---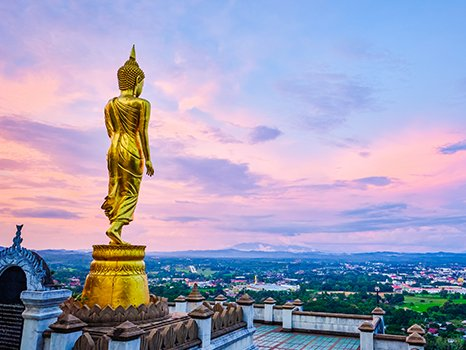 Destination
Nan
Nan is a province in the North of Thailand. There are many diverse groups living in the area such as the local Thai Yuan, Thai Lue, Thai Puan, Thai Khoen, and Thai Yai. This is why there are so many languages in Nan, which is another charm of...
---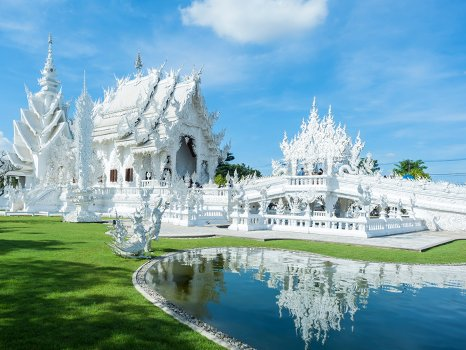 Destination
Chiang Rai
Chiang Rai Province is located in the northernmost of Thailand. It is a mountainous region with rivers and jungles, so there is a lot of beautiful nature surrounding the area. The north of Chiang Rai borders Myanmar, the south borders Phayao...
---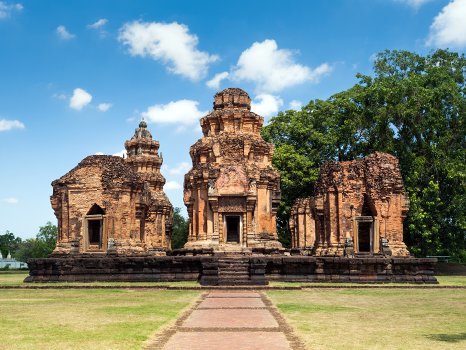 Destination
Surin
Surin is a province with a long historical background. It takes about 457 km from Bangkok by car. At present, there are 13 district – Mueang, Chumphonburi, Tha Toom, Jom Phra, Phrasart, Karb Chaoeng, Rattanaburi, Sanom, Srikhornraphoom, Sang...
---