#Statue of Somdet Phra Ramathibodi I (Phrachao U-Thong)
See & Do
Statue of Queen Chamadevi
Located in the area near Nong Dok Park about I kilometre from the City Hall. It was built in commemoration of Queen Chamadevi.
---
---
See & Do
Wat Phra Singh
Wat Phra Sing is located near the townhall used to house a major Buddha statue, the Phra Buddha Sihing which is now enshrined in Chiang Mai. A special feature is the Lanna-style Ubosot and the wooden door panels carved by Chiang Rai contemporary...
---
See & Do
Wat Pho Kao Ton (Wat Mai Daeng)
This temple is near the Monument of Bang Rachan Heroes. It was the base where the Bang Rachan villagers resisted the Burmese attacks. A replica of the ancient fortress, identical to the original, was constructed. In a chapel, there is the statue...
---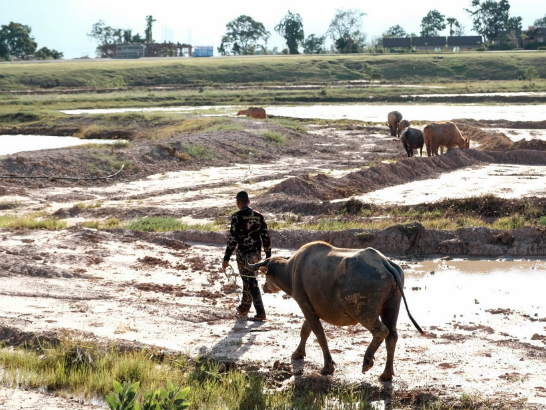 ---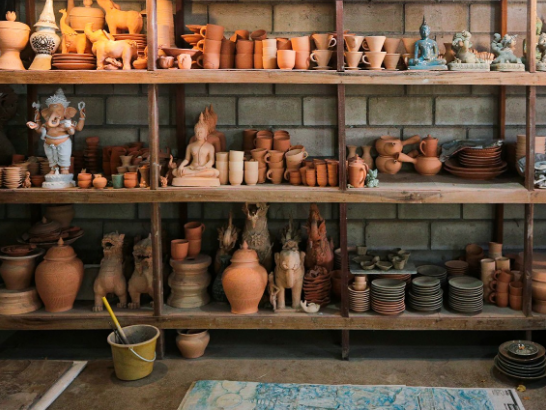 ---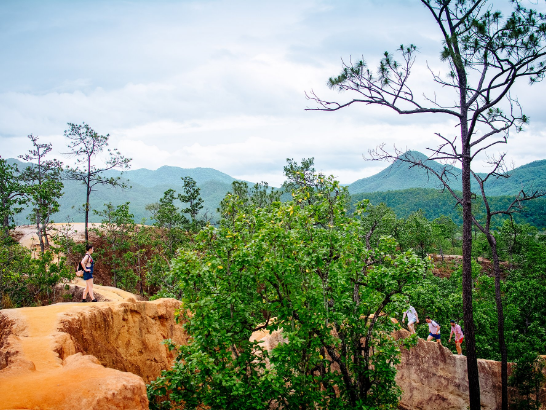 Article
Mae Hong Son
This northern province in Thailand is well known for a laid-back vibe, outdoor activities and beautiful local culture.
---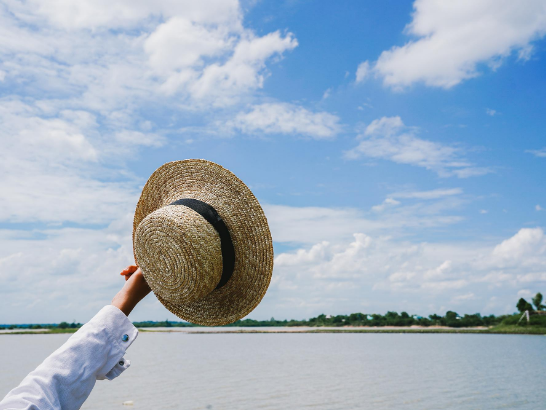 Article
Where to Go in Si Sa Ket
Si Sa Ket province is home to a number of interesting attractions that most people don't know about.
---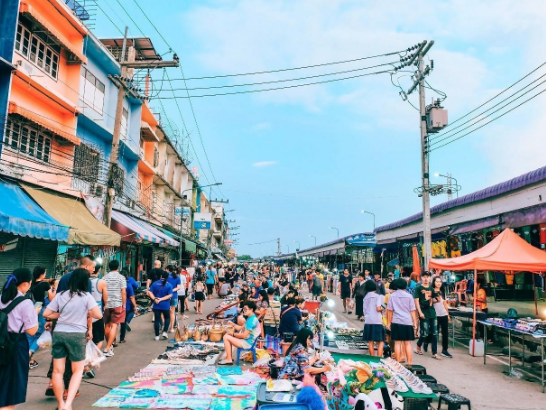 ---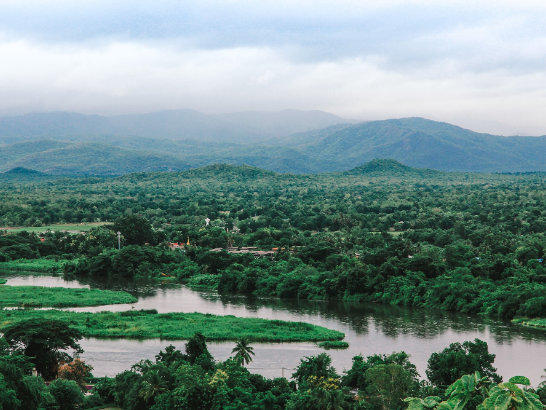 ---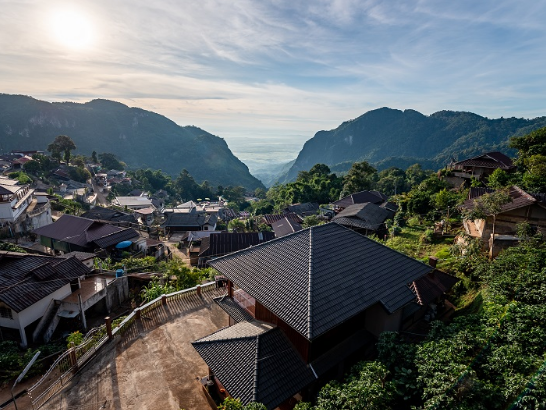 Article
Getting to Know Chiang Rai
f you are searching for a place to slow down, and allow your body and soul to rest, then get your bags packed and head to Chiang Rai
---