---
See & Do
Khlong Rahaeng Old Market
On the side of Rahang canal lies the 100 years market with building made from wood alongside the canal as a heritage to the old ways of transportation.
---
See & Do
Wat Chulamanee
This ancient temple sits on the bank where the Amphawa Canal connects with the Phi Lok Canal. The temple was built in the Ayutthaya period during the late reign of King Prasatthong.
---
See & Do
Wat Mun Chindaram
Situated near the bord of Rangsit Prayunsak canal, Klong 5 district. 13 kilometres from Rangsit market. A flock of striped catfish can be found in the canal in front of the temple and tourists feed them everyday.
---
See & Do
Wat Bang Khwang
Formerly known as Wat Bangyang, it is located at the end of Bangsithong Canal.
---
See & Do
Wat Khong Kha
Locally known as Wat Kok, since some parts of the temple area are mounds (or 'kok' in Thai), its current name "Wat Khongkha" has been given because it is located near Lad Canal and Bangyai Canal. The principle Buddha image is Luang Por Silalaeng.
---
---
See & Do
Amphawa Floating Market
It is an afternoon floating market by the canal near Wat Amphawan Chetiyaram (parking area is available). On Friday, Saturday and Sunday, during 12.00 a.m.-8.00 p.m., the Amphawa Canal is occupied by vendors who pack their boats with food and...
---
---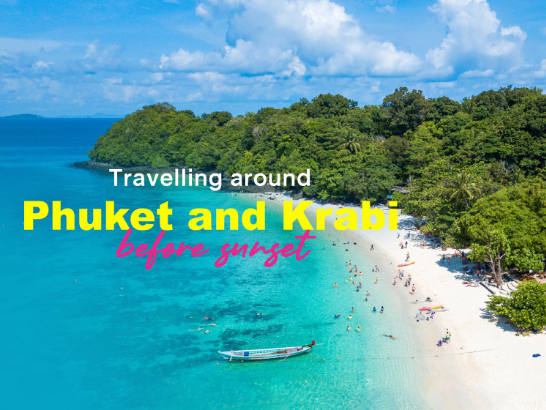 ---