See & Do
Wat Phai Lom
It is the most important temple in term of education of Trat. This temple was the residence of the father of education of Trat. Inside the temple, there is a garden for the people to meditate. There is also Samtan Jaokhun museum pagoda which is...
---
See & Do
Wat Phai Lom
This temple is located on the east bank of the Chao Phraya River in Amphoe Sam Khok. The Asian Open-bills migrate from India to lay their eggs here from November to May. Other kinds of migratory birds include the Black-capped Kingfishers, the...
---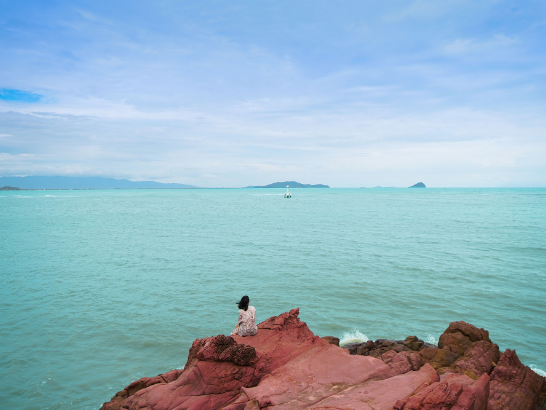 ---
See & Do
Prasat Mueang Phai
It is situated at Tambon Muang Phai. The interesting thing about this place is the ancient pagoda built by bricks in the rectangular form. There are the verges extending from 4 corners, carved in the flower pattern, vine or human.
---
See & Do
Wat Phai Rong Wua
This temple is located at Tambon Bang Ta Then, Amphoe Song Phi Nong, 43 kilometres from the town on the way to Bangkok. It houses the largest metal cast Buddha image of the world called Phra Phutthakhodom, which has a lap width of 10 metres and a...
---