#Mu Ko Phetra National Park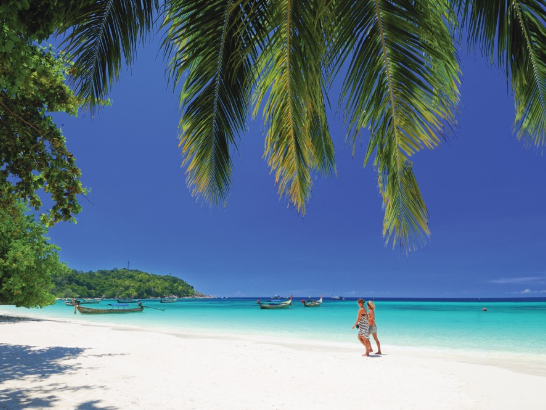 Article
10 THINGS TO DO IN SATUN
Tham Le Stegodon is a cave in the elongated limestone mountain ranges that is characterised as a tunnel inside the mountain with a 4-kilometre distanc
---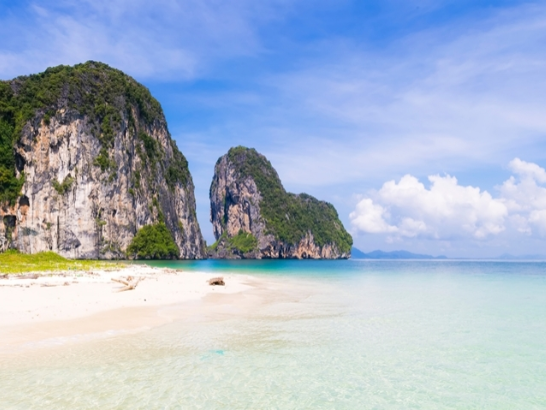 Article
LAO LIANG: THE LOST PARADISE
The twin islands of Lao Liang, one of Thailand's most beautiful islands, are a secluded paradise away from the crowds.
---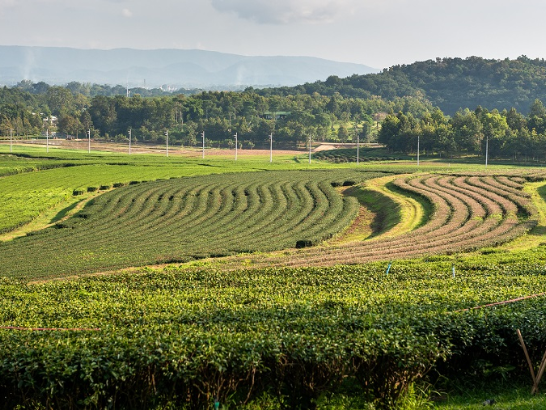 Article
Thailand: November
November is the exact month of the cool season. The temperature of all parts of Thailand has decreased,
---
See & Do
Ko Lidi Lek
Ko Li Di Lek is located 5 kms. from the Office of Moo Ko Phetra National Park (Ao Nun), or 7 kms. from Pak Bara Pier. The National Park Protection Unit is located on this island. The island offers a white sandy beach and crystal clear water. The...
---
See & Do
Sirinart National Park
On the northeastern side of Phuket, this national park comprises of a coastal pine forest, 13km of white sand beaches spread across Hat Mai Khao, Hat Nai Yang and other smaller bays, and expansive coral reef. Hat Mai Khao is particularly...
---
---
See & Do
Khao Sok National Park
A lofty peak in the heart of the dense jungle, Khao Sok sits at the center of the largest rainforest area in the entire southern region and covers a massive 738.74 square kilometers, including the area to the north of the Rajjaprabha Dam. The...
---