#Khao Chi Chan Buddha Image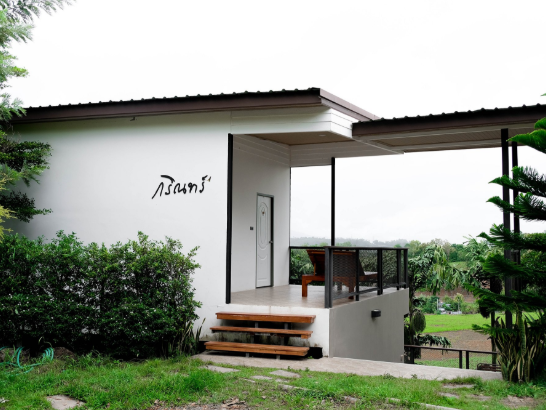 ---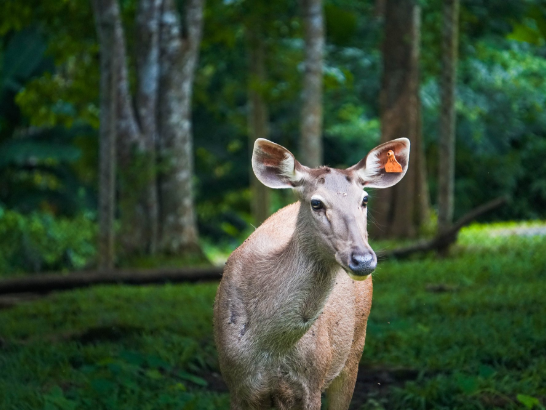 Article
Khao Kho Open Zoo - Phetchabun
Not only the rarest kinds, but also general kinds of wild animals also roam around the Zoo for visitors to admire their adorable posture and behaviour
---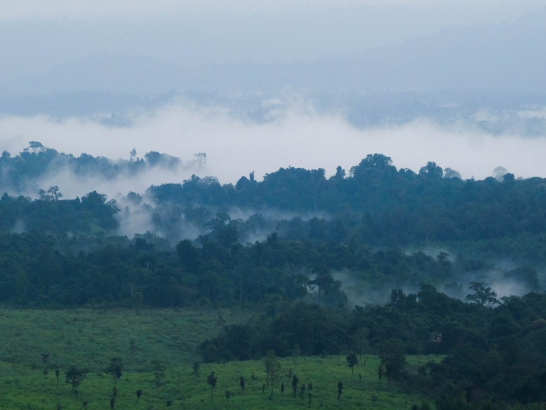 ---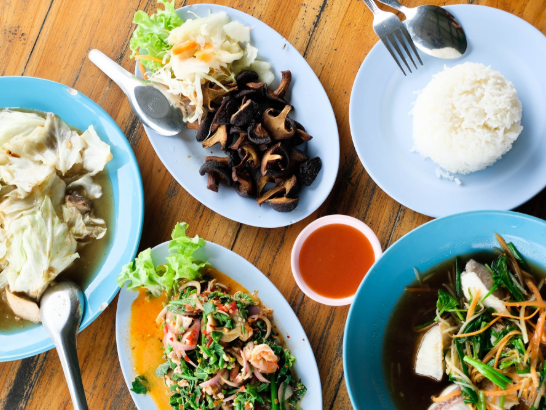 Article
Krua Mong Meng - Phetchabun
Krua Mong Meng provides a combination of authentic Thai-style with a touch of Chinese and Isan (Northeastern region of Thailand) menus
---
---
See & Do
Chan Ta Then Waterfall
It is waterfall in Khao Kheow- Khao Chompu Wildlife Sanctuary. It is about 15 kilometers, on the way from Sukhumvit Road to Wat Khao Mai Daeng.
---
---
See & Do
Khao Tao
This small beach at the foot of Khao Tao Hill lies about 10 kilometers south of Hua Hin. It is located on a pine-fringed beach and is more secluded than Hua Hin. The signature of the place is a large Buddha image which faces out to the sea....
---
See & Do
Khao Krailat
Located near Khao Takiap, this steep hill lends its name to the temple that is located there. The temple belongs to a Buddhist denomination originally founded by King Rama IV and showcases a collection of large Buddha images dating back several...
---