See & Do
Ecotourism in Bang Bai Mai Subdistrict
Located in Bang Bai Mai subdistrict, or 'Nai Bang' as it is more commonly known by the locals, this verdant area is home to a natural network of hundreds of small canals which eventually meet the Tapi river. The small but long-standing community...
---
See & Do
Bang Pa-in Palace
A few miles down the Chao Phraya River from Ayutthaya is the Bang Pa-In Summer Palace. The site was first used by the royal court as a summer retreat in the 17th century. However, the Palace was destroyed with the fall of Kingdom of Ayutthaya and...
---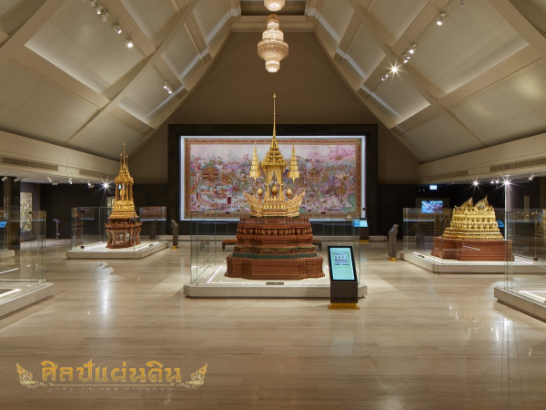 ---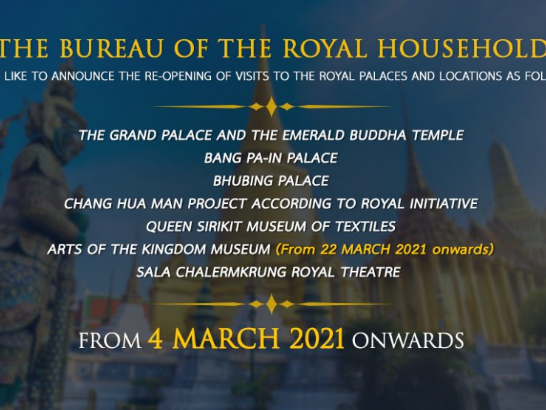 ---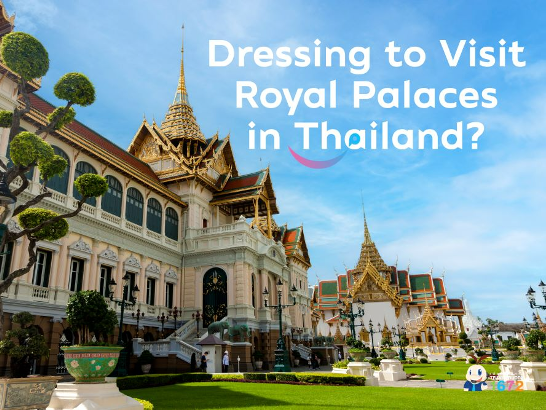 ---
---
See & Do
Wat Niwet Thamprawat
This temple, which was built Rama V (Chulalongkorn), looks more like a Gothic Christian church than a Thai temple. Visitors can access the temple by crossing the river in a small trolley-like cable car. The crossing is free of charge. There are...
---