---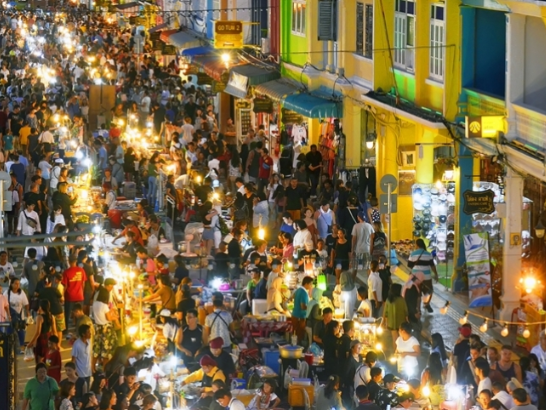 ---
---
---
See & Do
Rhongseedanghubhohin
Before entering Songkhla old town, stop and explore Rhongseedanghubhohin. Enjoy colorful street arts and capture some photos at this red mill on Yaring and Raman Road.
---
See & Do
Tha Song Yang Ancient City
Located in Huay Leuk area Huay Tad on the banks of Mae River, South of Mae Tan Community. Assumed to be the site of Chod Old Town according to investigation from fine arts department.
---
See & Do
Phuket Art Gallery
It is an art park located in Sino-Portuguese building in a conservative old town area, Thalang road. It is a place for art exhibition for some times focusing on diverse art work such as painting, sculpture, photography.
---