See & Do
Wat Phleng
Wat Pleng is an abandoned temple in Tambon Bang Kanun, near Wat Sai Yai where there is also an entrance to this temple.
---
---
See & Do
Bang Sai Arts and Crafts Centre
The Royal Folk Arts and Crafts Centre, which covers an area of 285 rai of land (or 14 acres), is a place where visitors can see the activities of farmers in the 4 regions of Thailand. In addition to being an important training center for...
---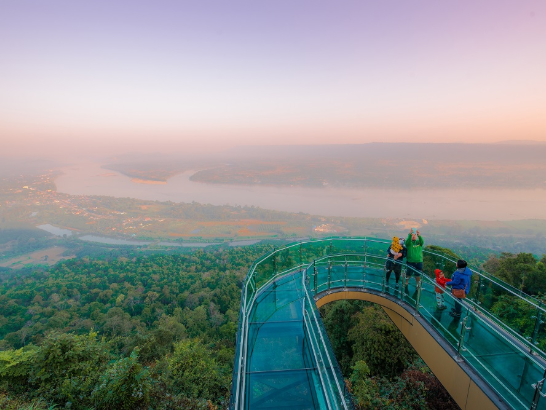 Article
10 THINGS TO DO IN NONG KHAI
Wat Pho Chai is a royal temple enshrining LuangphoPhra Sai, a sacred Buddha image of the city, which is much revered by the NongKhai people.
---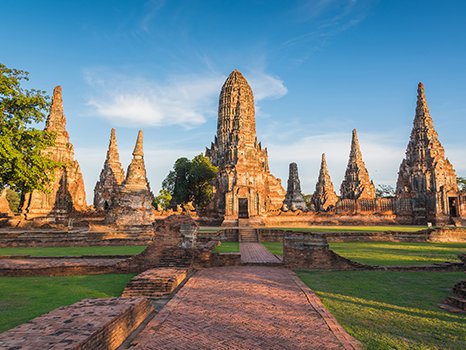 Destination
Phra Nakhon Si Ayutthaya
The charm of ancient city of Ayutthaya Thailand continues to gain tourists' attention as a historic attraction. Not only the old moments but also the new things that shine. Phra Nakhon Si Ayutthaya has 16 districts which are Phra Nakhon...
---
See & Do
The Narrowest Area Of Thailand
It is located on Trat-Klong Yai Ban Kod Sai Village No.2 Ban Kod Sai, Had Lek Sub-district at kilometers mark 81-81 which the narrowest has width only 450 meters.
---