See & Do
Ao Chalong
This bay, which has the islands largest and most visited pier, is located 11 kilometers south of town. From this pier, holidaymakers can get chartered boats to some nearby islands south of Phuket. The bay area is dotted with dive shops, a few...
---
See & Do
Chainat Bird Park
This is located 4 kilometres before arriving in Chainat. Birds of more than 100 species live in a huge cage which maintains a natural environment. The park also has an aquarium which has a collection of various kinds of freshwater fish found in...
---
See & Do
Yu Suk Suwan Museum
Stepping into this museum, you will find plenty of lanterns hanging in everywhere such as parking lots, shops, ceiling, and various buildings or even bathrooms.
---
See & Do
Ko Nakha Noi
Located near Po Bay, approximately 25 kilometers north of Phuket City, the island offers unspoiled natural beauty that is second to none. Koh Nakha Noi is approximately 6 kilometers off of Po Bay and is home to the Naga Pearl Farm the only South...
---
See & Do
Bang Khla Floating Market
There are shops along the shore and roof covering raft in the Bang Pakong River. It is open only on Saturday-Sunday.
---
Shop
Thap Li Souvenir
The most famous gift from Thap Li can be no other than Thap Li steamed buns. They are fresh and have distinctive flavor. The first recipe was inspired by Han Yok Yuan steamed bun shop which has been opened for over a century; now it is currently...
---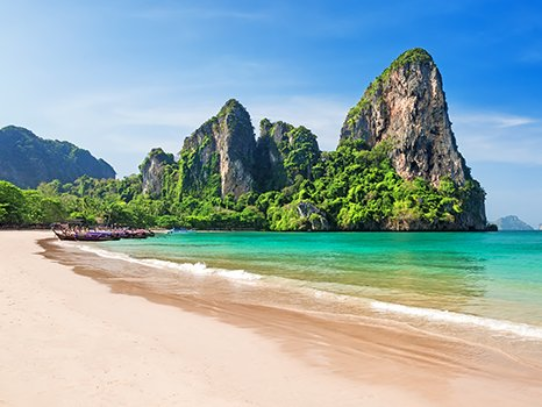 Destination
Krabi
Krabi, a province on southern Thailand's Andaman coast, is an almost otherworldly region of labyrinthine archipelagos, where islands seem to erupt vertically out of the sea and secluded beaches are only accessible by colorfully adorned long...
---
Destination
Bangkok
Bangkok is one of the world's top tourist destinations. The city itself is a true tourist paradise, proved by the growing number of travelers coming each year.A side of the city itself, Bangkok is also surrounded by many interesting provinces that...
---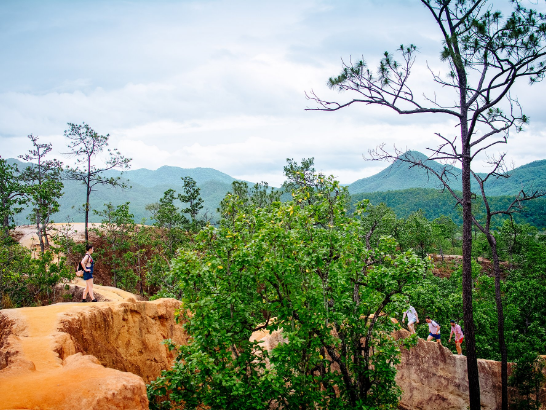 Article
Mae Hong Son
This northern province in Thailand is well known for a laid-back vibe, outdoor activities and beautiful local culture.
---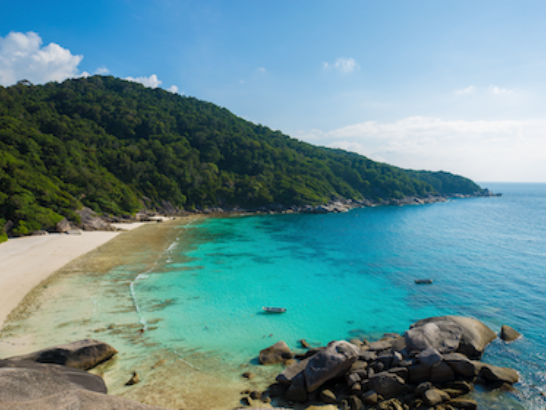 Article
Thailand: March
Despite the hot weather, there are still many amazing attractions with lots of fantastic activities like seas and beaches
---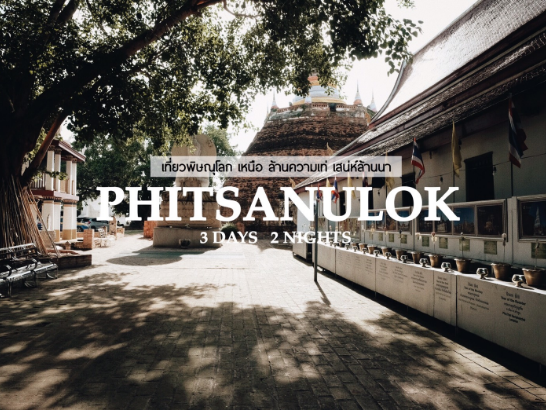 ---