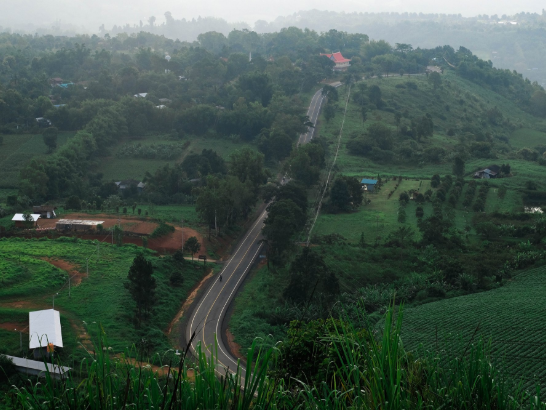 ---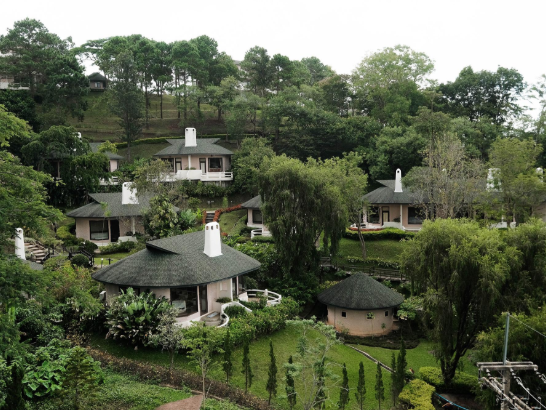 ---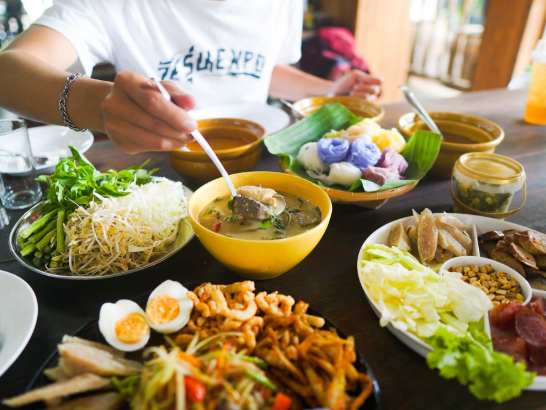 Article
Top 4 Droolworthy Meals in Phetchabun
Anyone craving for food put your hand up! Today, we're going to introduce the top 4 places to try local food when you visit Phetchabun province.
---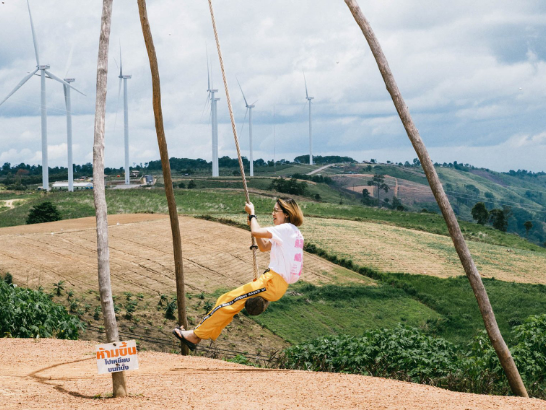 ---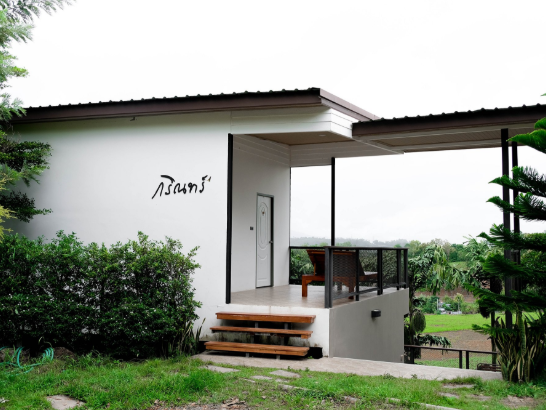 ---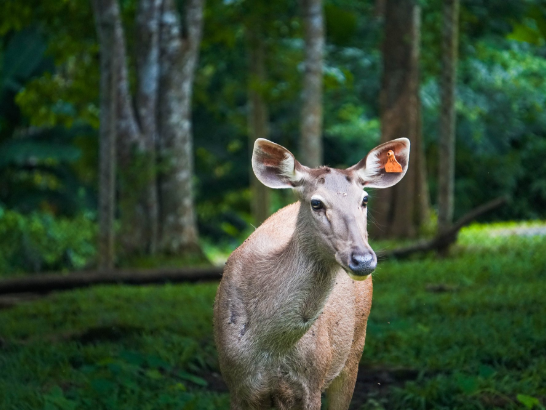 Article
Khao Kho Open Zoo - Phetchabun
Not only the rarest kinds, but also general kinds of wild animals also roam around the Zoo for visitors to admire their adorable posture and behaviour
---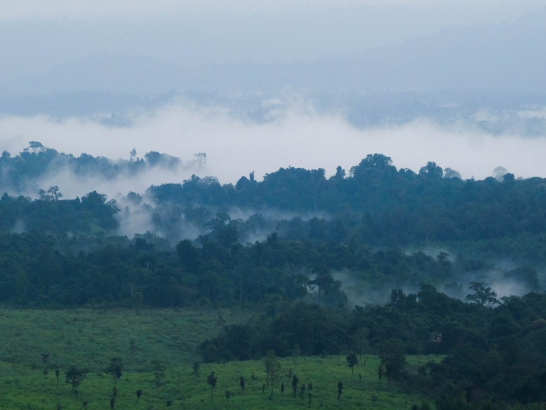 ---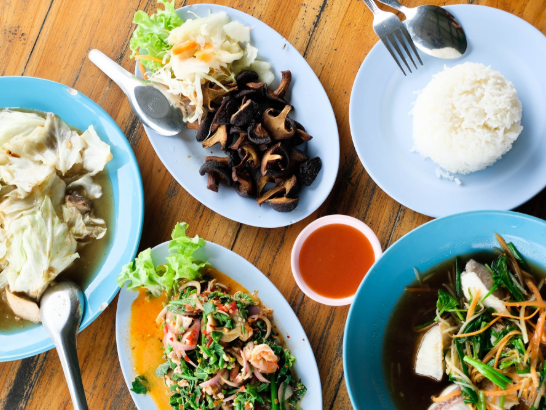 Article
Krua Mong Meng - Phetchabun
Krua Mong Meng provides a combination of authentic Thai-style with a touch of Chinese and Isan (Northeastern region of Thailand) menus
---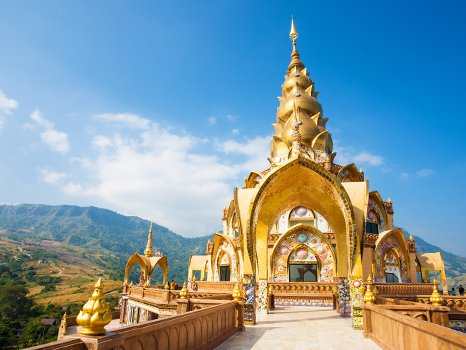 Destination
Phetchabun
Phetchabun is very famous for its expertise in growing delicious tamarins. Anyway, there are also attractions to fulfill a vacation time in the province. Phetchabun is divided into 11 districts which are Mueang Phetchabun, Lom Sak, Lom Kao,...
---