#Chang International Circuit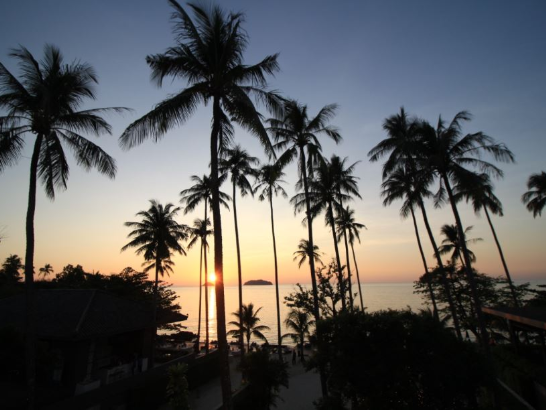 ---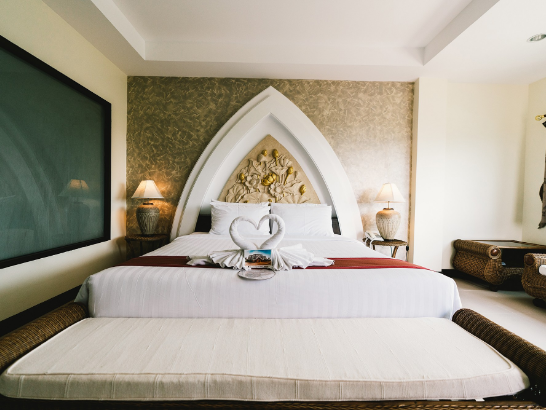 ---
See & Do
Ko Si Chang
The island is about 12 kilometres from Sriracha coast. It is the international port. You can do a one day trip or overnight there.
---
---
See & Do
Laem Chang Noi
In between Koh Chang Noi and Chang Noi Peninsular is the best spot to do scuba diving. The area is located north of Koh Chang, Trat Province.
---
See & Do
Civil Police Soldier Monument
Thung Chang Sacrificial Monument and Thung Chang Military Museum were constructed to commemorate the heroes who sacrificed their life for the country.
---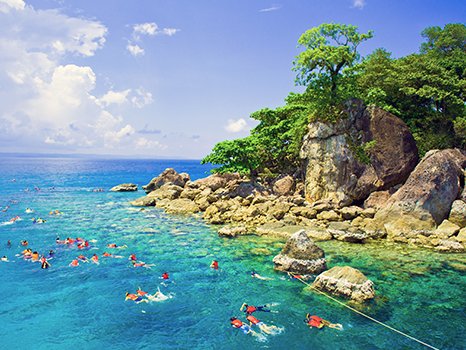 Destination
Ko Chang
Koh Chang is the largest island in the Gulf of Thailand and is Thailand's second largest island after Phuket. It is a beautiful island with long white sandy beaches, crystal clear water, forests and waterfalls. There are more than 50 large and...
---
Food
Metropole Cafe
Serving International And Thai Dishes At Moderated Price, Full Bar Service With Live Music And Entertainment.
---
See & Do
Ubon Ratchathani National Museum
Throughout July, 2007, Ubon Ratchathani National Museum held various traditional events, as well as providing the place for international candle sculpture.
---
See & Do
Khao Kho International Library
It is a large library designed into the shape of an upside down diamond, constructed with a reflecting mirror. Books in Thai and other languages are kept inside. Every year in December, there is a 'Meeting With Embrassadors Day', in which...
---