Food
Lung Sawai Seafood
>Fresh seafood restaurant right next to Jomtien Beach >Cozy atmosphere next to the beach
---
See & Do
Wat Si Sawai
Situated among magnificent scenery southwest of Wat Mahathat is Wat Si Sawai. Three prangs (pagodas) are surrounded by a laterite wall. Inside the wall, the viharn in the west, built of laterite, is separated from the main prang which was...
---
---
See & Do
Durian Orchard Pa Sawai
Khun Pa Sawai or Auntie Sawai is a famous durian farmers, who has been in the business with this durian farm since 1960. This durian farm covers an area of 10 rais and offers a variety of durian species. It also has a unique farming technology.
---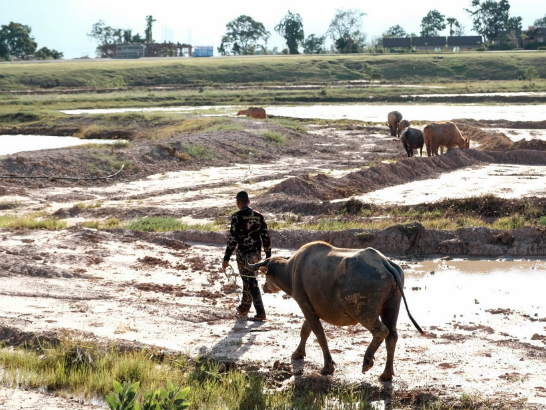 ---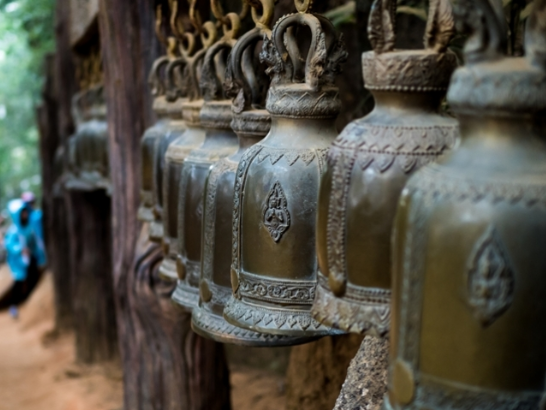 ---
See & Do
Phanom Sawai Forest Park
Phanom Sawai Forest Park is 14 kilometres away on the way to Amphoe Prasat and 6 kilometres on a road on the right. The park comprises 3 peaks and a large Buddha image in the meditation posture. The view from the top is quite spectacular.
---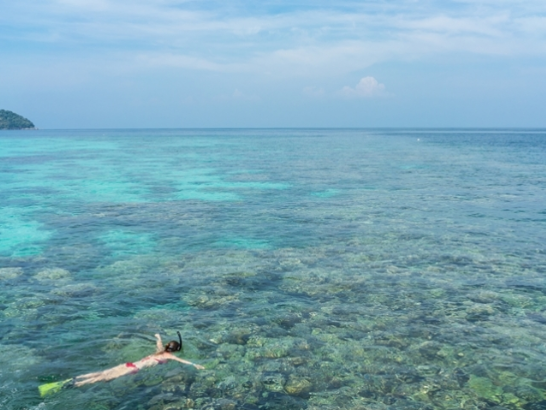 Article
10 THINGS TO DO IN SURIN
Ban Ta Klang Elephant village is the world's largest elephant raising village. Visitors will learn the way of life of the ethnic Kuai or Kuy...
---