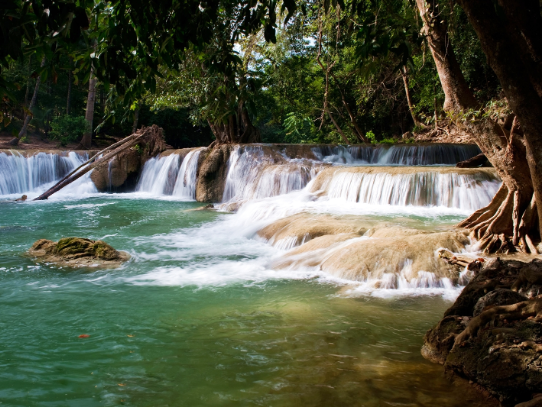 Destination
Saraburi
Saraburi Province is located in Central Thailand and is famous for its nature, art, cultures, and industries. Presumably founded in 1549 as a center for army mobilization during the Ayutthaya period, the city often appeared as a background of many...
---
See & Do
Sunflower Fields
Sunflower Fields are found between Lop Buri and Saraburi along the Phatthana Nikhom-Wang Muang route. From December to January (Thai winter season), the sunflowers along the road attract all passersby when they are in full bloom.
---
See & Do
Muak Lek Arboretum
This arboretum is 37 kilometres from Saraburi town along Mittraphap Road. The entrance is on the left side and opposite the store of the Dairy Farming Promotion Organization of Thailand .It covers an area of 150 acres and is an intermediate...
---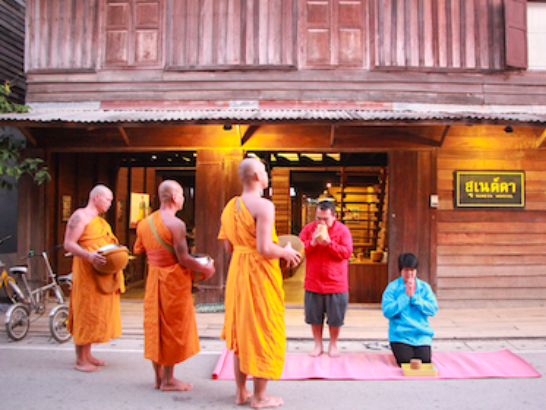 Article
Thailand : July
The atmosphere is rainy, moist and cool. Every water resource is filled again, perfect for a challenging activity which is popular among
---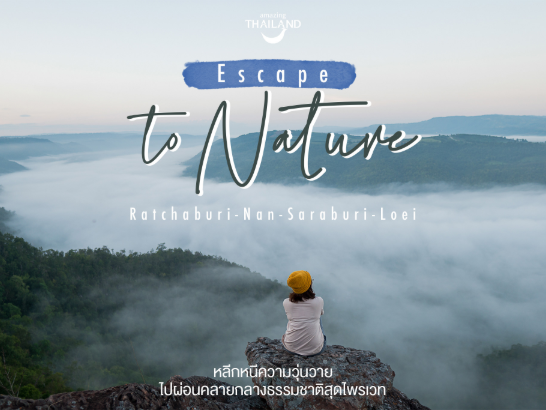 ---
---
See & Do
Prasat Nakhon Luang
This ruin of the royal residence for summer retreats is on the east bank of the Pasak River. It was used by various Kings of Ayutthaya as a temporary camp en route a visit to the Lord Buddha's Footprint in Saraburi or a trip to Lopburi. Prince...
---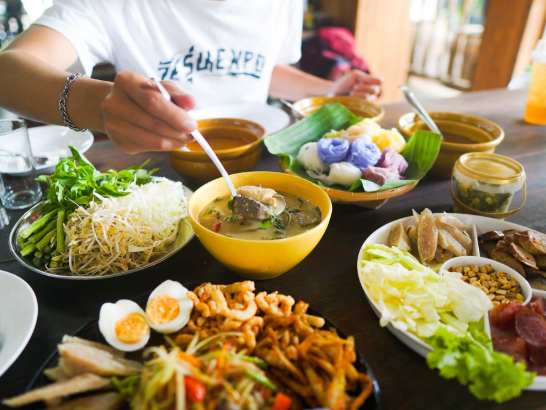 Article
Top 4 Droolworthy Meals in Phetchabun
Anyone craving for food put your hand up! Today, we're going to introduce the top 4 places to try local food when you visit Phetchabun province.
---
See & Do
Dao Khao Kaew Cave
This cave is at Tambon Phaya Klang, 35 kilometres from Muak Lek district or 75 kilometres from Saraburi town. To visit the cave, visitors must climb the stairs from the foot of the hill to the mouth of the cave about 100 metres up. When the light...
---