Food
Toscana Valley
Toscana Valley Khao Yai might be mistaken for a luxurious property that imitates the Toscana scenario and has created it on 2,500 rai of land at Khao Yai, so that is the beauty of the Toscana Valley.
---
---
See & Do
La Ong Fa Farm
It is situated in the deep valley of Kao Phra subdistrict. It is the source of ancient-breed durian for almost 50 breeds. It belongs to uncle Chom Sowannatrakul.
---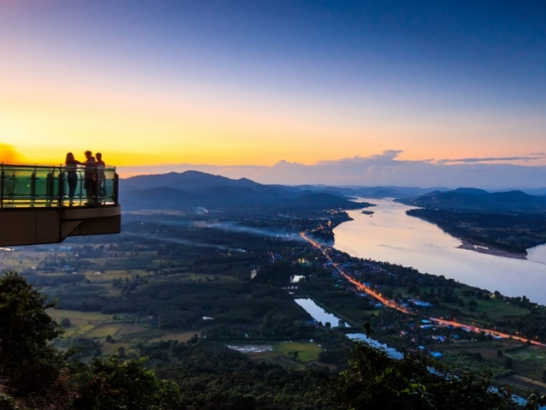 ---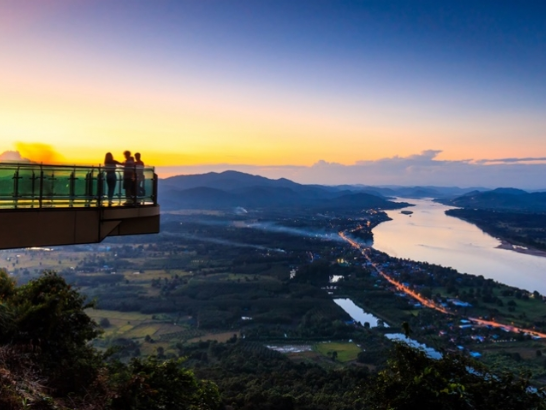 ---
See & Do
Namtok Tham Phra
Namtok Tham Phra is located in Ban Tham Phra, Tambon Sok Kam, Amphoe Seka. It is around 34 kilometres from Seka district. Like other waterfalls at Phu Wua, it has water only in the rainy season. A monastic residence or Samnak Song here is tranquil...
---
See & Do
Hoop Pha Thad
Entering from the same entrance as Kao Plara, it is located 1km before arriving Kao Plara. This cave is discovered by Prophet Santi Thamkosol (Luang Por Thongdad), abbot of Wat Tham Thong in 1979. He climbed into this valley, discovering numerous...
---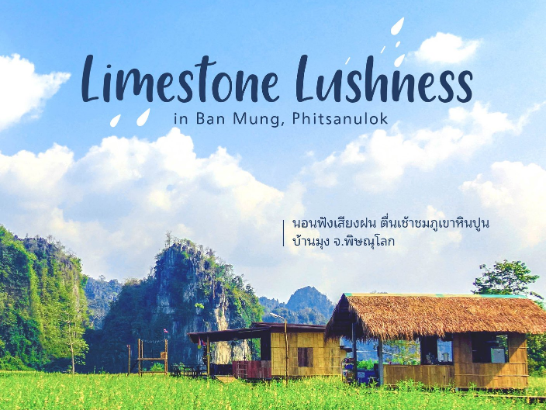 ---