---
See & Do
Suan La Ong Fa
It is situated in the deep valley of Kao Phra subdistrict. It is the source of ancient-breed durian for almost 50 breeds. It belongs to uncle Chom Sowannatrakul.
---
See & Do
Hoop Pha Thad
Entering from the same entrance as Kao Plara, it is located 1km before arriving Kao Plara. This cave is discovered by Prophet Santi Thamkosol (Luang Por Thongdad), abbot of Wat Tham Thong in 1979. He climbed into this valley, discovering numerous...
---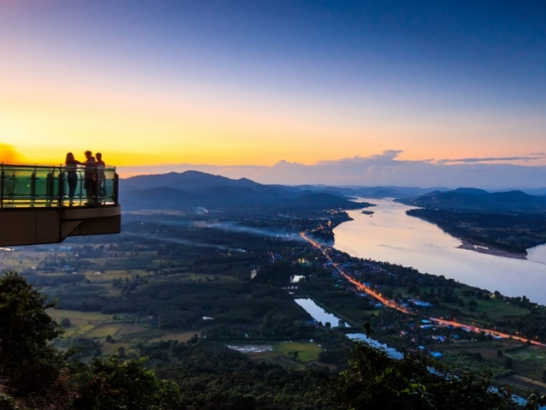 ---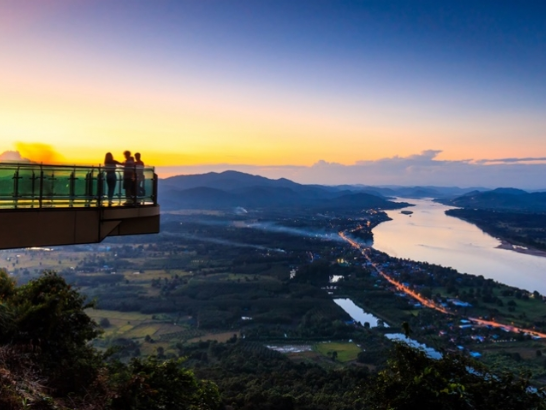 ---
See & Do
Namtok Heo Narok
Located to the south of the Park, this beautiful 3-tiered waterfall cascades from a 200-meter cliff through forested mountains onto the plains below. Its first tier is 60 meters high. The scene is breathtaking, particularly when watching the...
---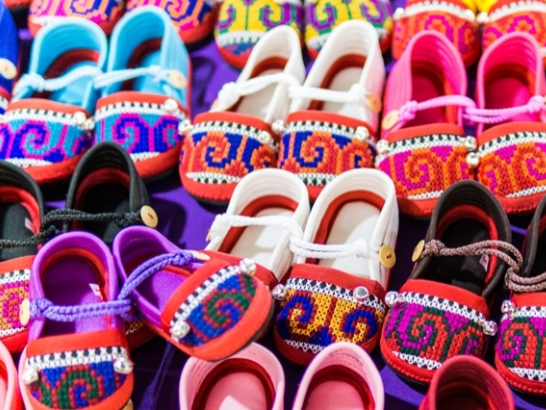 Article
DELICATELY CARVED SHOE OF PHRAE
Overshadowed by its famous indigo dyed attires or Mor Hom, Phrae province actually has quality garment of different style and design.
---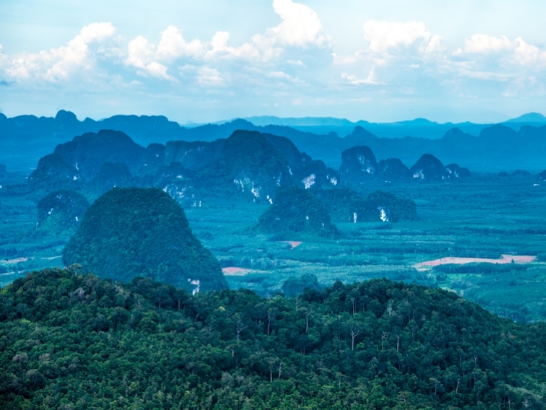 Article
KRABI'S MYTHICAL MOUNTAINS
Besides the world famous Koh Phi Phi and its Maya Bay, Krabi houses numerous natural beauty hidden among its lush forest.
---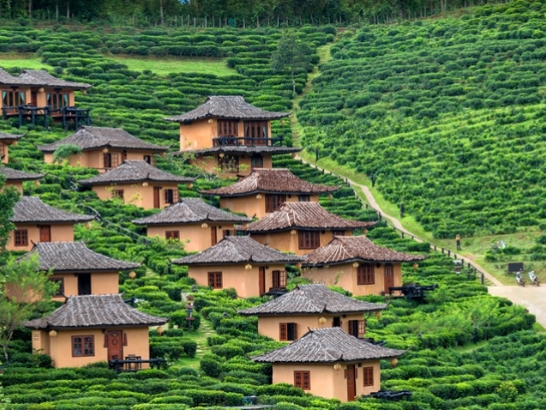 ---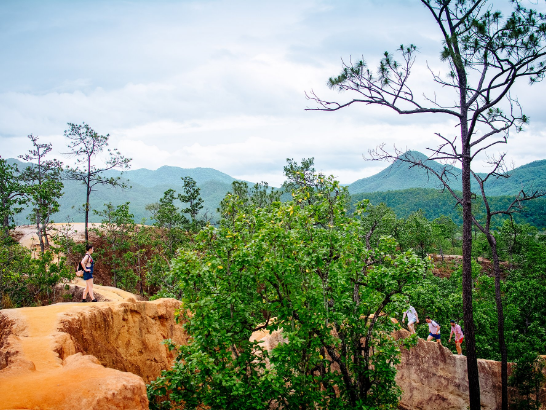 Article
Mae Hong Son
This northern province in Thailand is well known for a laid-back vibe, outdoor activities and beautiful local culture.
---