Food
Bangkok Halal Kitchens
Premium and unconventional Halal menus!! Delivered to your door, from our halal certified kitchens in Soi Thonglor (Sukhumvit 55).
---
Food
The Creeper House
Recommended Dishes - Cherry chocolate sheet - Matcha White chocolate - Banoffee Cake
---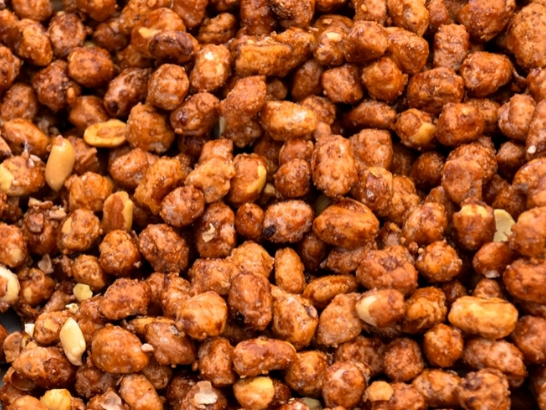 ---
Food
Cafe Kantary, By The Sea
Recommended Dishes - Spicy spaghetti with seafood - Chocolate fudge brownie - Caramel popcorn sundae
---
Shop
The Chocolate Factory Pattaya
We serve foods, desserts, and drinks. You can enjoy scenery Pattaya beach in 180-degree panorama view within 2-storey store. We have various-flavor chocolate making session dail.
---
Food
The Chocolate Factory Huahin
The Chocolate Factory Hua Hin is a restaurant for tourists who love desserts. This restaurant is famous for its dessert and unique chocolate menu. Moreover, there are various food dishes and a beautiful atmosphere, which is suitable for everyone's...
---
Food
Tessa
Promising An Endless Spectrum Of Contemporary European Fare, Tessa Lives Up To Its Own Hype, And Then Some. From The Appetisers, Indulge In Pan-Seared Foie Gras, Very Crispy On The Outside And Smooth Within, Served With Fresh Mango, Avocado, Wine...
---