Stay
Siam Dasada Khao Yai
Flowers are perhaps the most beautiful things that nature has created. Flowers are the birthplace of life and are valuable to the soul. The flowers bring good mood and happiness to those who see them. Siam Dasada Khao Yai is a resort created with...
---
Stay
Zen Villa Khao Yai
A Japanese-style Resort set in a beautiful garden Where guests can have a comfortable stay in the peaceful atmosphere Located at Thanaratch rd, KM 12. T. Musi the ways to Khao Yai Nation Park nearby Shopping Areas and surrounding with famous...
---
Shop
Palio Khao Yai
"Palio" is derived from a regular horse racing festival in the centre of Siena, Italy. It literally means "reward"". So "Palio Khao Yai" led the idea of creating this romantic community situated among the valleys to be a reward to travelers.
---
---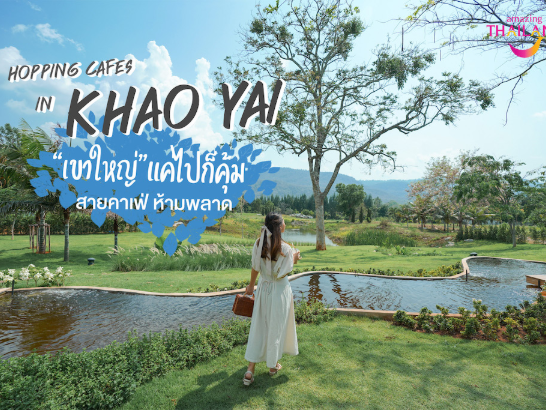 ---