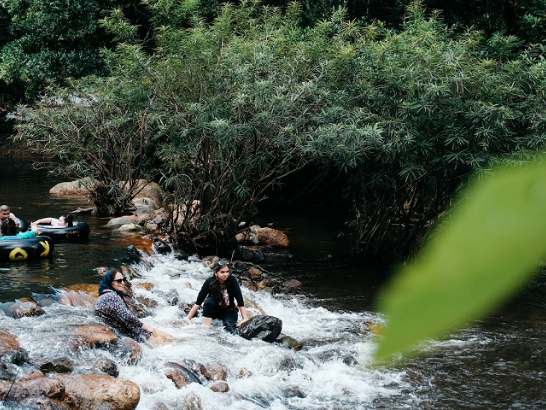 Article
Thailand: June
June is the exact month of the rainy season, has anyone ever known that there are a large number of hidden gems behind the nature?
---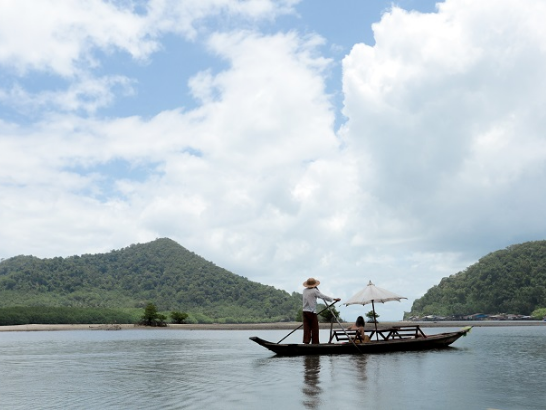 ---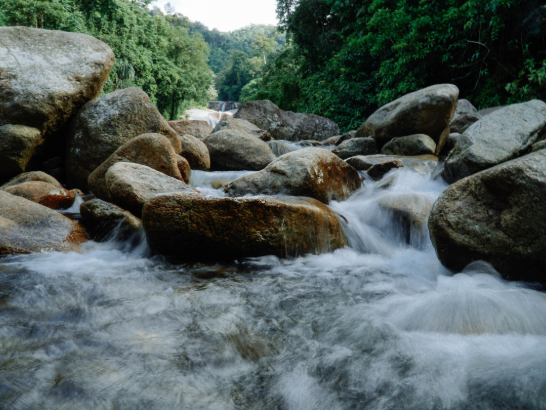 Article
Thailand : August
The atmosphere of this month, in addition to the drenching rain, is filled with love and affection, especially on Mother's Day
---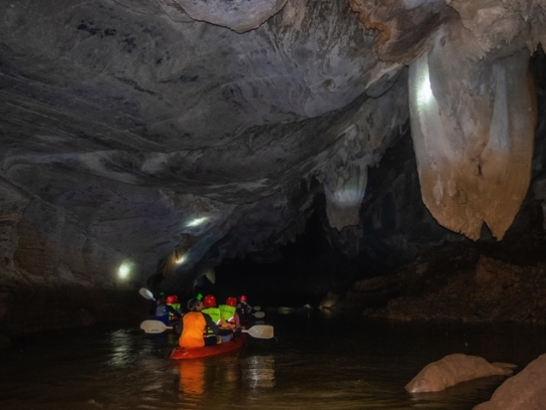 ---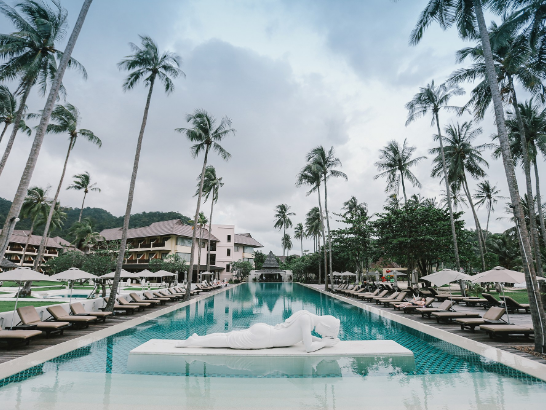 ---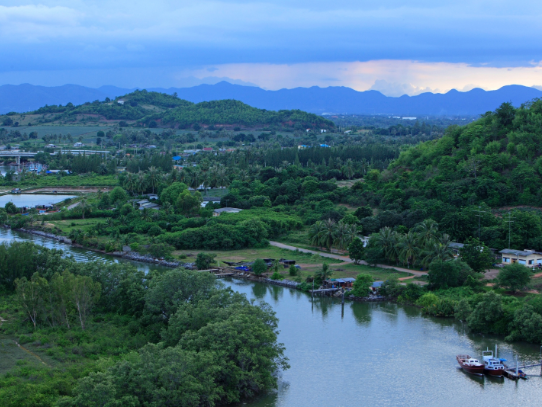 Destination
Pran Buri
Pran Buri is a seaside town on the western coast of the Gulf of Thailand, just only 30 kilometers away from Hua Hin. Unlike its neighbouring beaches, Pran Buri Beach offers visitors its peace and tranquillity which are ideal for a vacation...
---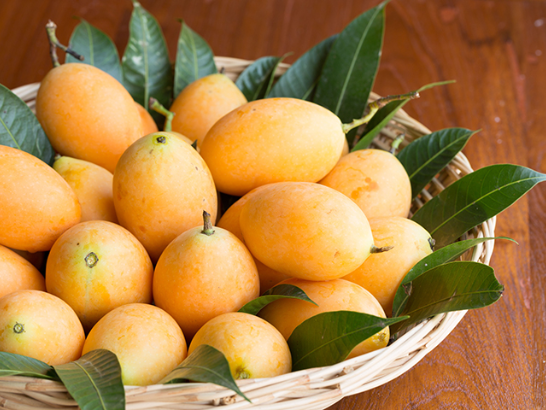 Article
10 THINGS TO DO IN NAKHON NAYOK
Cruising at the Khun Dan Prakan Chon Dam, Is a long-tailed boat ride to admire the nature and the beauty of three waterfalls.
---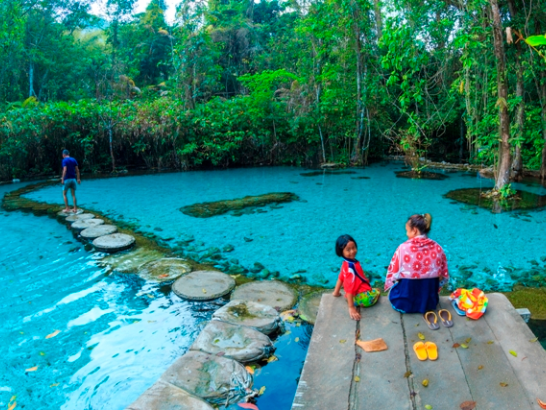 Article
10 THINGS TO DO IN SURAT THANI
Rajjaprabha Dam (เขื่อนรัชชประภา) Formerly named Chiao Lan, Rajjaprabha Damis situated in Tambon Khao Phang, Amphoe Ban Ta Khun, Surat Thani.
---
See & Do
Mu Ko Hong
Mu Ko Hong consists of a group of limestone islands including Ko Lao or Ko Sa Ka, Ko Lao Riam, Ko Pakka, Ko Lao La Ding and Ko Hong or Ko Lao Li Pe which is the biggest island to the south. The attractions on these islands include fine beaches,...
---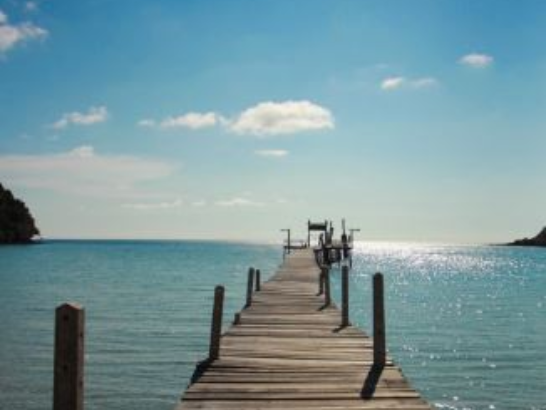 ---