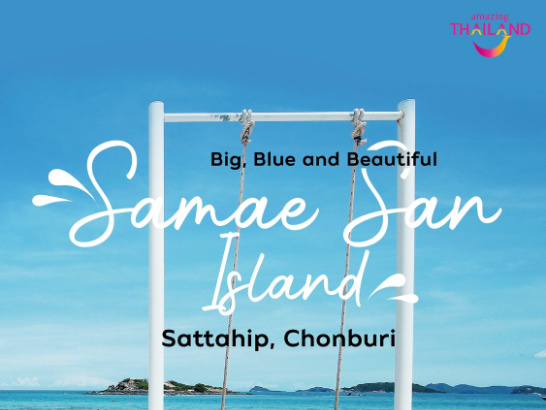 ---
Food
Pupen Seafood Pattaya
Recommended menu: Stir Fried Squid with Salted Egg Yolk, Steamed Pooma (Flower Crab), Stir Fried Pooma (Flower Crab) with Curry
---
Food
Hops Brewhouse
Recommended menu: Pizza Four Seasons, Crisp Knuckle of Pork with rice, Marinaded Mussels, Sausages, Tiramisu
---
Stay
Siam Bayshore Resort
Siam Bayshore Resort is the perfect blend of cost effectiveness and comfort providing a well designed amenities accommodating your every needs with a unique calming atmosphere. Nearby tourist attractions are the Pattaya Hill Hop (0.4 km.) and...
---
Stay
Thai Garden Resort
Thai Garden Resort Pattaya is located in North Pattaya just 1 km away from Pattaya Bay, walking distance to Terminal 21 Pattaya, and a total of 227 4 stars standard rooms ready to provide a relaxing comfort home away from home.
---
Shop
Charin Nong Mon
Recommended Menu: Deep fried crab ball, Deep fried crab meat, Crab fried rice
---
Food
Pa Prapai Restaurant
Pooma (Flower Crab) Papaya Salad Moo Klook Foon (Roasted Pork Sausage) Fried Chicken Wings
---
Shop
The Chocolate Factory Pattaya
We serve foods, desserts, and drinks. You can enjoy scenery Pattaya beach in 180-degree panorama view within 2-storey store. We have various-flavor chocolate making session dail.
---